A Rating & Review Platform for B2B and Consumers
WHAT ARE YOU LOOKING FOR?
Go to the web hosting reviews section to find out the top providers for 2022. Below are some of the extensively researched hosting resources that can help you to make better decisions.
Kinsta has quickly garnered the reputation of best WordPress hosting. However given the steep pricing, one may wonder, is Kinsta really that good? This Kinsta review is a detailed walk-through on why you should or should not consider it for your website.
VPS hosting can be pretty costly but you don't necessarily have to allocate a major chunk of your website running budget to hosting. In this guide, we discuss the best cheap VPS hosting providers to help you find the right plan for your business.
A VPS can be great for your business as it's not limiting like shared hosting and not so expensive like a dedicated server. This VPS review discusses tips to find the best VPS hosting services, as well as provide you with all the important information to make the right choice. 
Alternatives to Hosting Providers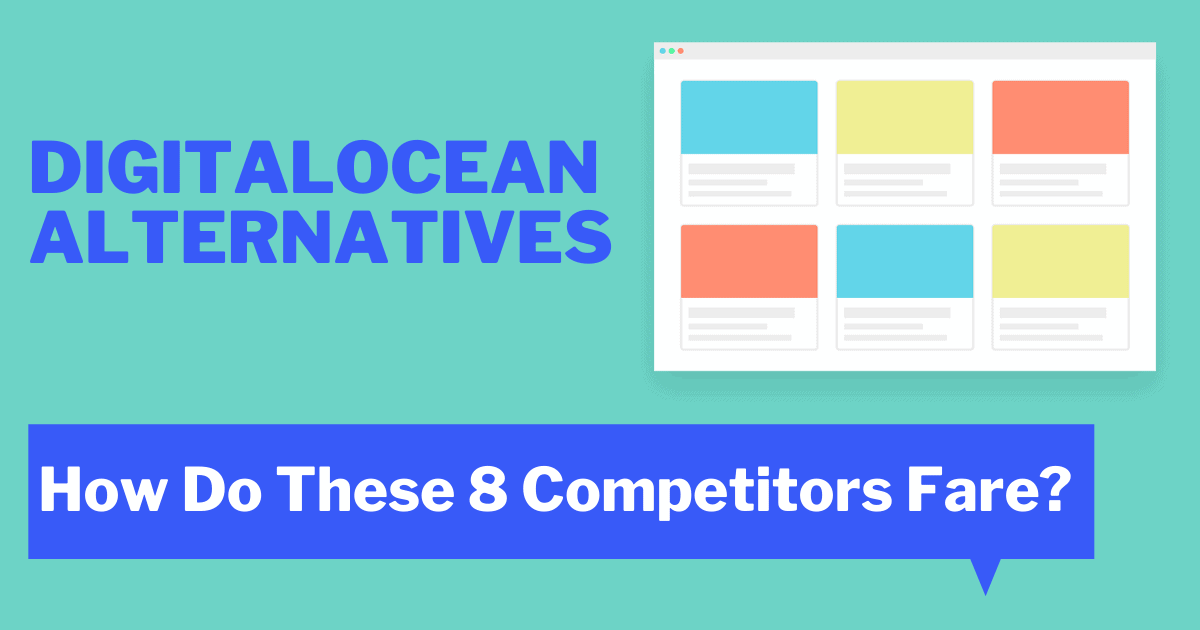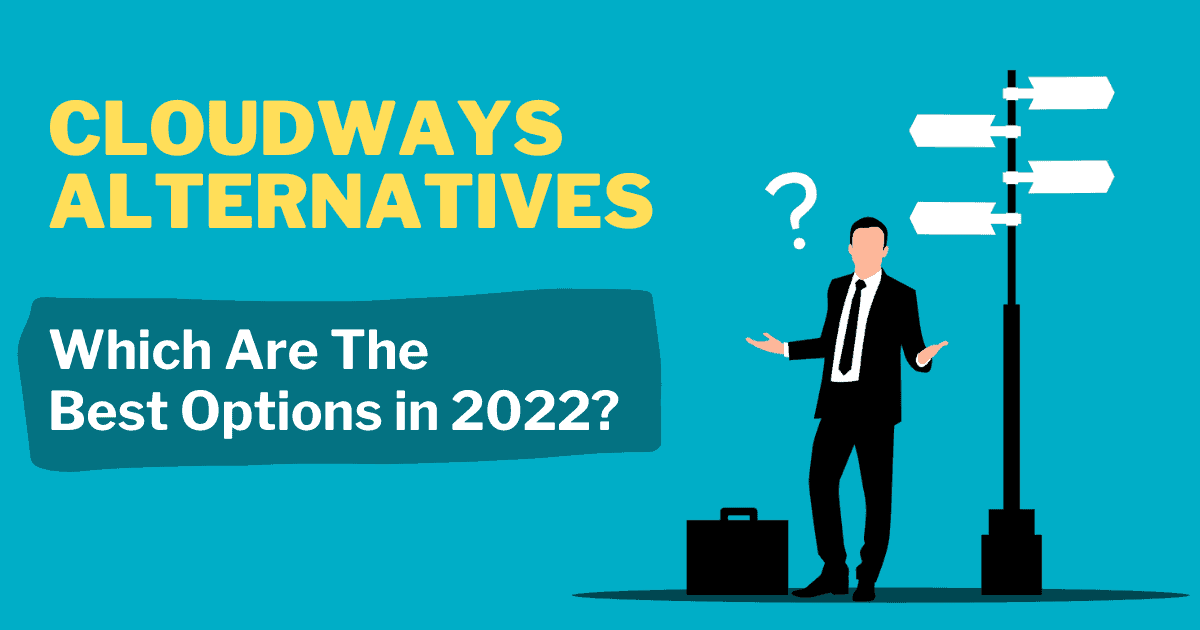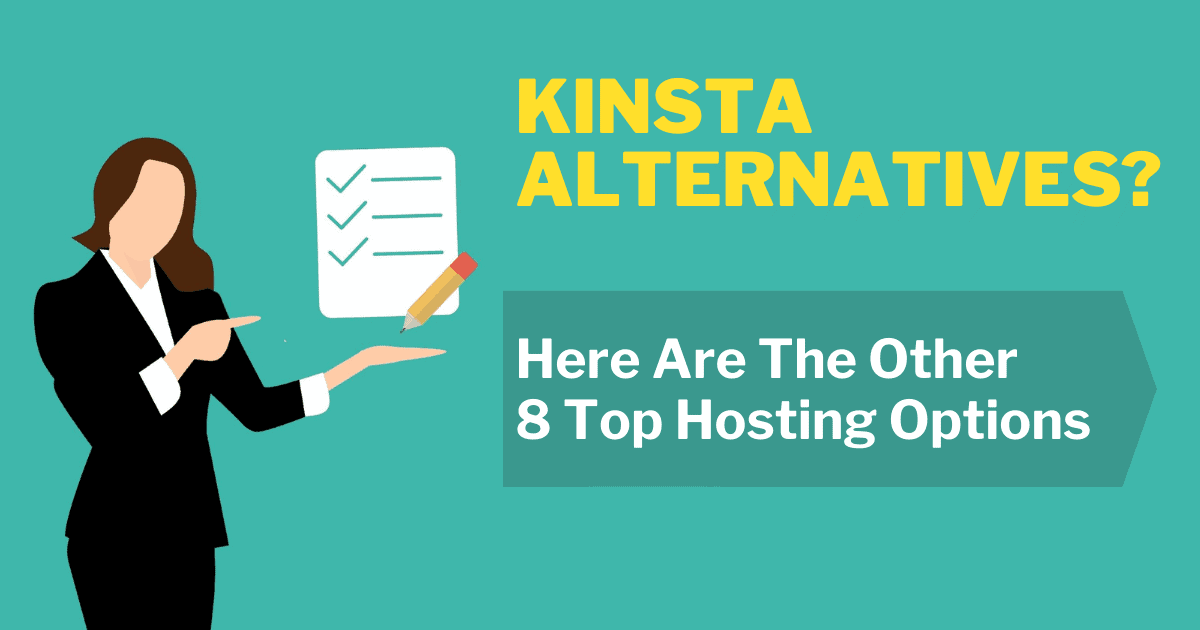 What Users Say About Our Hosting Advice and Research?
This site has provided absolutely helpful content! We have found the most suitable web hosting company all thanks to TrustaHost!
One of the businesses and research teams out there in this industry that really cares. They will not shun away if you have questions and need help.
TrustaHost has always been my go-to resource whenever I need help on web hosting recommendations. They never disappoint us with their content and opinions.