TrustAHost is A Credible Review and Rating Platform For B2B and Consumers
A Message From The Founder
Welcome and thanks a million for dropping by our TrustAHost platform! You may also refer to us as 'TAH' if you would like to 🙂 We hope that you will find our research and content on service providers, web hosting, web builder, WordPress and other resources here useful for your business. We believe that your business needs the best to grow, this is the reason why we've created a rating and review platform to help you find the best solution with the least effort possible.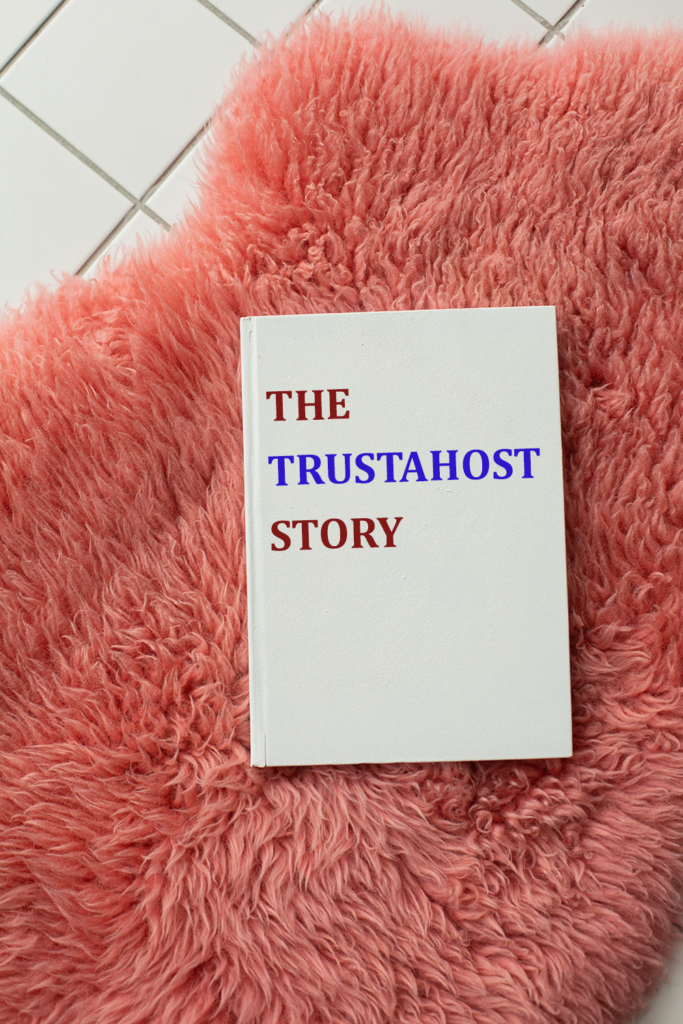 Dan started off as a specialist in the digital marketing industry almost a decade ago and has been exposed to a myriad range of web technologies since. He has helped companies locally and globally gain massive search visibility, traffic, and revenue for their websites. Dan has also created tons of websites out of his passion to provide real value for online users who are scouring the internet for guides.
For many years, Dan has met with many friends, clients and marketers who have a presence online and are always looking for his advice. There are always questions such as how to drive better quality traffic, how to get more leads, which web hosting company to go for, which marketing agency to engage etc.
Realizing the needs of people and businesses around him, Dan sensed an urgency to create a research and review platform that will be able to help consumers and companies connect seamlessly to product & B2B service providers. This is how TrustAHost was born.
One arm of TrustAHost carries out extensive research and testing on software, tech, and hosting before recommending the top notch ones to consumers. In fact, you will find lists of award-winning web hosting providers in the United States. The other arm researches, reviews and verifies B2B service providers before recommending the credible and trustworthy ones to companies that are looking for certain business services.
OUR MISSION
We strive to carry out extensive research to access the quality, performance and credibility of service providers using our proprietary system and processes.
OUR VISION
To be one of the largest review platforms in the world to recommend the top service providers in the business services and technology space.
OUR CORE VALUES
Our values are accountable, transparent, trustworthy, reliable and building long lasting relationships.
Accountable: We strive to work closely with our partners and provide solutions to businesses that wish to utilize our service.
Transparent: We strive to be as transparent as we can, such as getting real reviews from consumers and businesses.
Trustworthy: We work towards gaining full trust from consumers and businesses.
Reliable: We strive to provide the most accurate findings as possible.
Build Relationships: We strongly believe in building long lasting relationships instead of one-off transaction.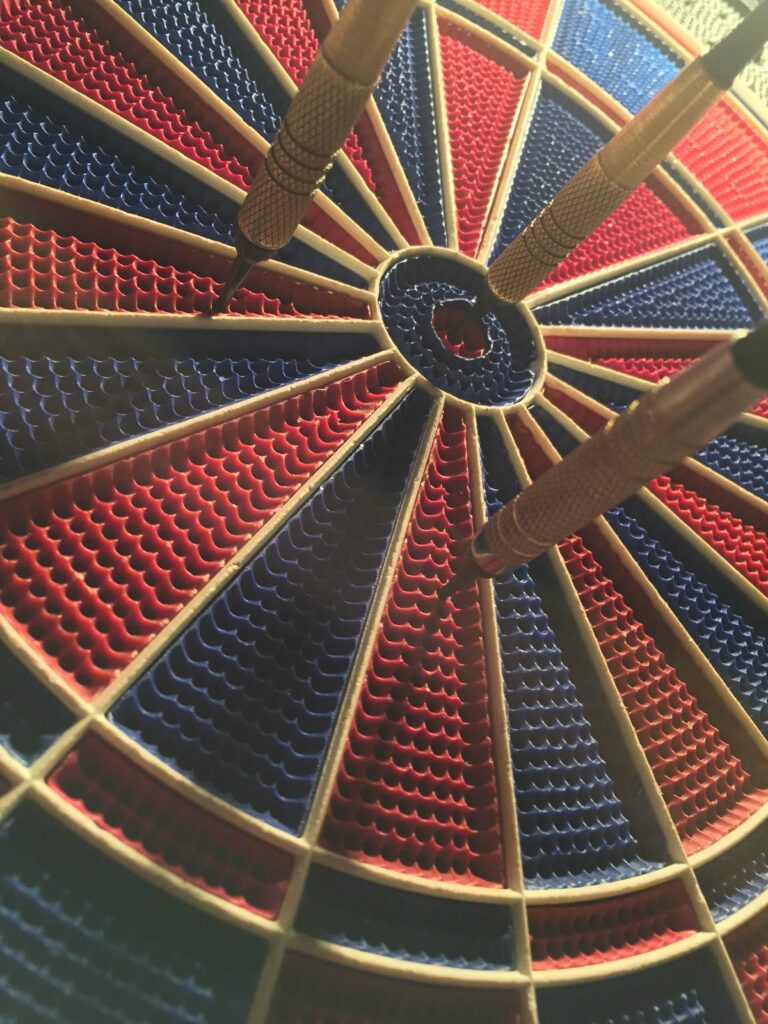 I lead a team of members who are from all walks of life. We have hardworking and talented people who are copywriters, researchers, engineers, marketers, web developers, data scientists and designers in our team.
Then you may ask, 'Why should I trust you and your team?'. Well, it's really up to you whether you want to consider us as experts but we have put in tons of time and efforts to upgrade our skills, carry out extensive research and tests, and develop valuable and trustworthy content.
With the skills, knowledge and experience we've got, we are confident that the content we put out and the partners we work with can well serve your needs and requirements 🙂