TrustAHost Research Methology
Proprietary Rating & Scoring System to Rank Service Providers
TrustAHost (TAH) utilizes its proprietary algorithm and process 'TAH Score' to research, review, rank and award service providers and professionals in different verticals. The system is designed to help consumers and businesses identify the best, high-quality and trustworthy companies that they can work with.
The TAH scoring and ratings of service providers cannot be purchased. TAH Score uses different data points and a Leaders Matrix to calculate the ratings of each service provider.
Find a product or company in the list of service providers that are researched and reviewed by our independent team.
Contact us to get connected to your customers. Build your credibility, get exposure and visibility on TrustAHost.
The scoring system takes into account 4 main factors in the Leaders Matrix to calculate the TAH Score including TAH Market Presence, TAH Competency, TAH Trust, and TAH Reviews.
How well-recognized is the company's brand, the confidence and professionalism it exudes. The overall market share and presence of the company is also taken into consideration for the ranking.
This signal measures how much visibility the service provider has in various search engines, in different countries.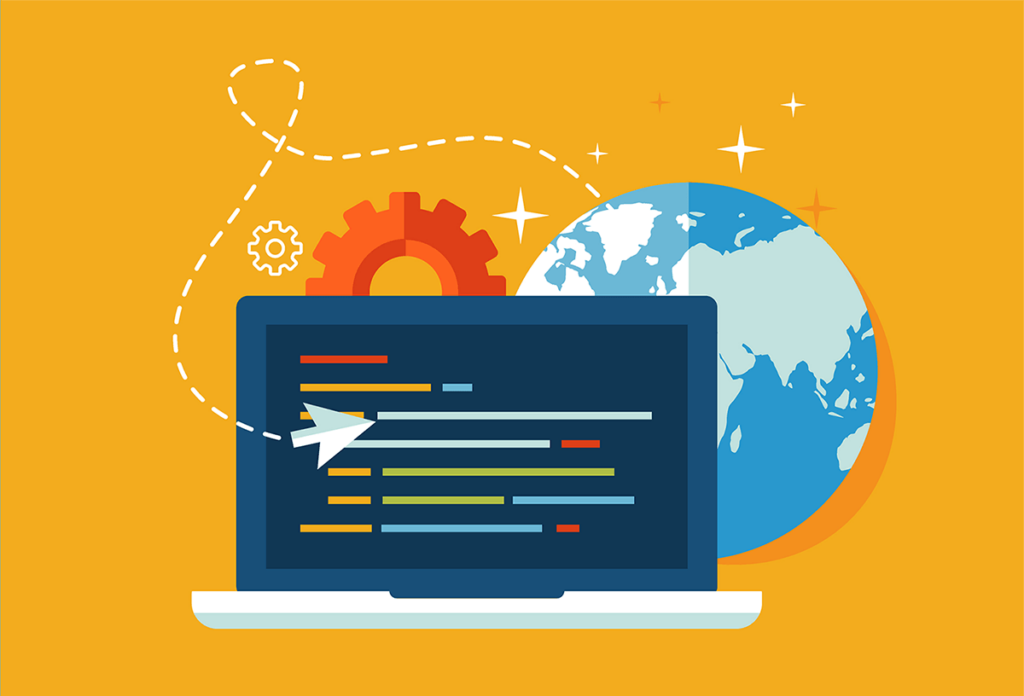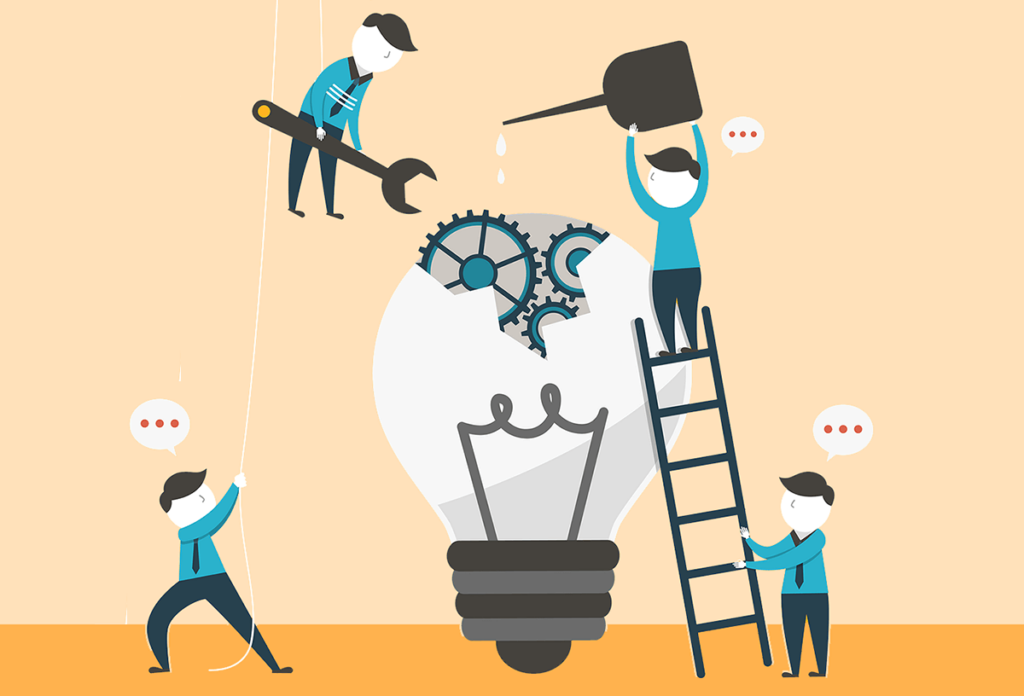 Service Focus and Capabilities
Service providers are assessed by their ability to deliver high-quality service, and ranked based on their performance in servicing their clients.
Innovation and Experience
This signal measures how unique the company's products and services are and whether the company is a new entrant in the industry or an existing competitor to others.
Accreditations and Recognition
Service providers who have taken the efforts to educate themselves, upgrade their skills and attain additional business' qualifications will benefit in this area of scoring.
Website Authority and User Experience
TrustAHost uses its Domain Authority metric to assess the website's credibility, speed and prospect's user experience. 
Location Consistency and Accuracy
We will verify that the company's address and contact details are accurate by cross-checking with other local listing directories.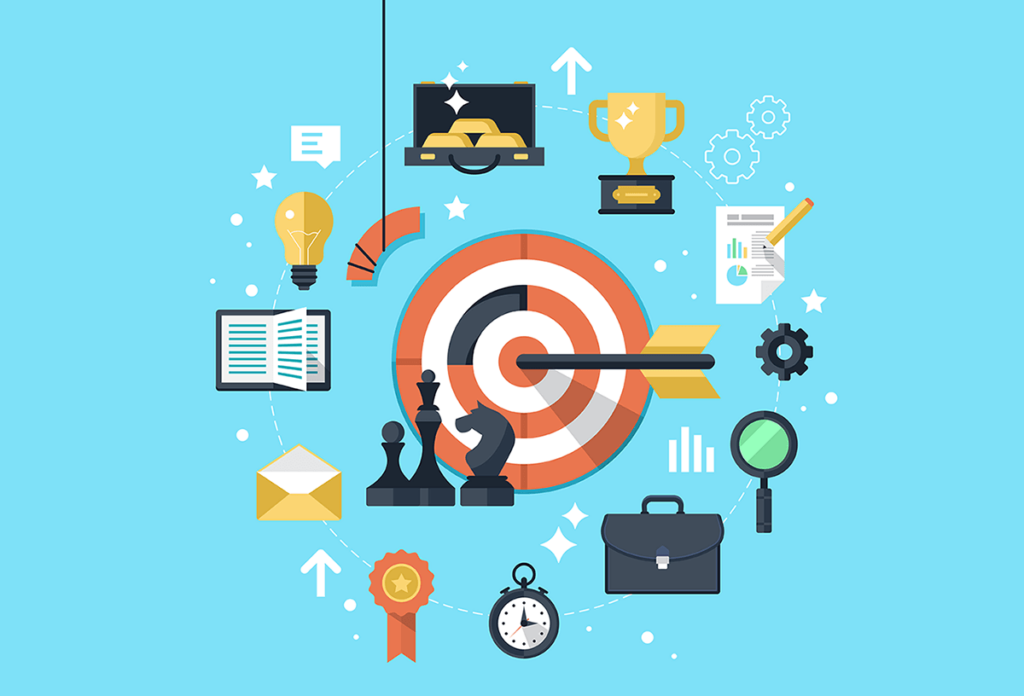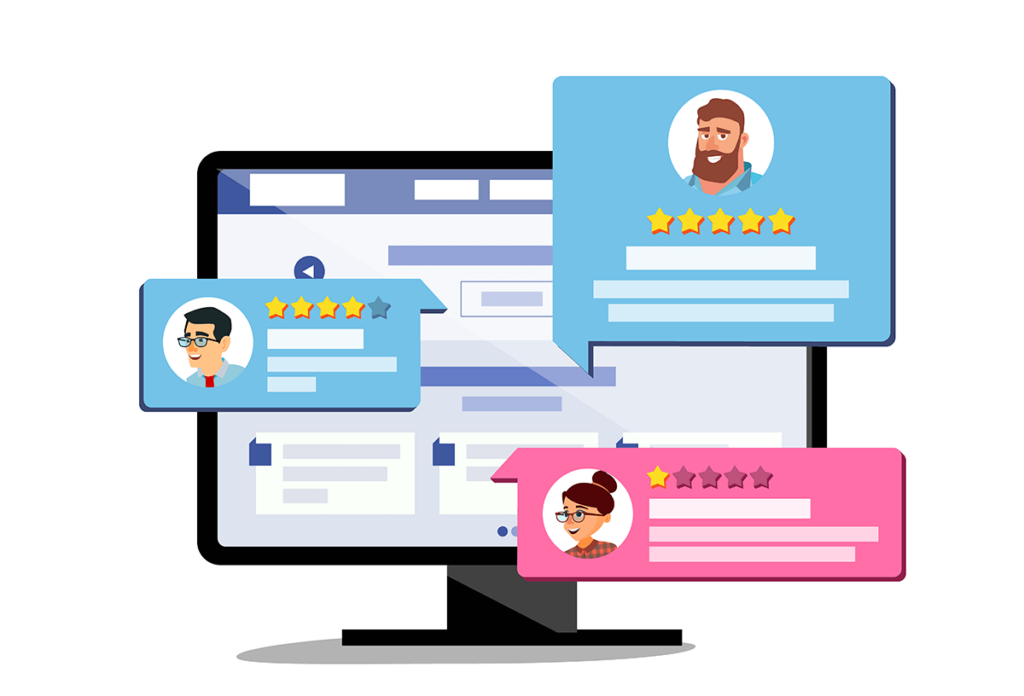 We continuously refine and improve our scoring and rating system based on feedback from consumers, businesses and service providers.
TrustAHost collects in-depth reviews of service providers from their clients, past work, Google reviews, reviews from third-party sites and companies that have worked with them. The reviews are then feed into the scoring system to provide an aggregate score.
Frequently Asked Questions (FAQs)