Here is the list of web hosting companies in Alabama that are awarded by TrustAHost in 2023.
Every web hosting firm listed by us was thoroughly researched, reviewed and verified by our team. Most of them have received good reviews by satisfied customers who have engaged their service. They are among the best in the region, feel free to enquire on the Alabama web hosting company that you wish to or visit their website to get more information.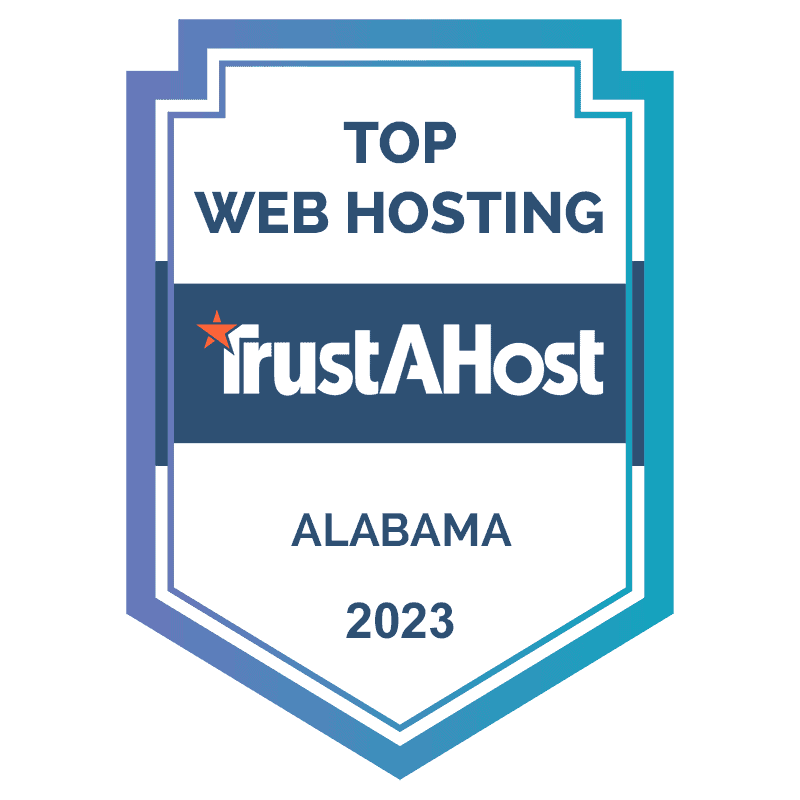 Best Web Hosting Companies in Alabama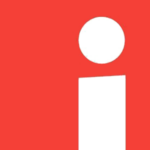 Infomedia is a Birmingham, Alabama based full-service web consulting company founded by CEO John Lovoy, delivering comprehensive online solutions to drive more traffic and leads, and successful branding for their clients. Since 1994, the company has worked with big brands and companies with proven track records, developed over 1000+ websites and architect custom web solutions for clients in industries such as government, non-profit, restaurants, construction, and more. Some of the largest clients include Coca Cola United, AOL, The University of Alabama at Birmingham, CNN/SportsSouth, The Southeastern Conference, and more.
For the past 28+ years, Infomedia has groomed a talented team of people comprises of account managers, project managers, web developers, designers, engineers, marketing specialists, photographers, web supports and others. All the staffs are entrepreneurs at heart, understand how business works and embrace challenges. They are committed to what they are doing, providing services including website design, website development, custom WordPress & eCommerce development, copywriting Search Engine Optimization (SEO), Pay-Per-Click (PPC), social media marketing, digital advertising, secure web hosting & support, and video & photography services.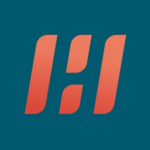 High Level Marketing is a nationwide, fully integrated and leading digital marketing agency helping business to grow online through cutting edge technology, tools, insights and strategies. Founded since 2009, High Level Marketing serves customers with physical locations in Montgomery, Mobile, and Birmingham in Alabama, West Bloomfield and Detroit in Michigan, Houston, Texas, and Nashville, Tennessee.
With an award-winning team of web developers, graphic designers, content specialists, project managers, graphic designers, quality assurance, digital marketing strategists and engineers, they are experts in their own roles and they all work seamlessly to deliver results that exceed clients expectations.
The core services that the High Level Marketing team specializes include custom web design, PPC, SEO, local search, social media marketing, content creation, reputation management, digital marketing and web hosting.
Whether it's ranking on Google, getting more leads and revenue, improving reputation and branding, or achieving a better online presence, High Level Marketing has done it all helping thousands of small and mid-sized businesses succeed and reach their goals.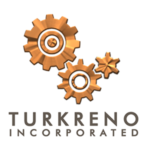 Incorporated in 2008 by Taylor S. Ripley-Groce, TurkReno is an Internet technology company headquartered in Mobile, Alabama, offering six core technology services to businesses including administration, branding, design, development, infrastructure, and operational support. The company has been serving local, national, and international customers since establishment.
For the past 14+ years, TurkReno gained a competitive edge with solid marketing strategies, an excellent reputation and a loyal customer base. With the experience the company has, they believe in creating a business with real value and long-term goals instead of short-term gains. Being passionate and innovators in the technology field, TurkReno goes beyond what's expected and required of them and are absolutely devoted to making sure their clients are satisfied with their work and results.
Services that TurkReno provides include web design & development, systems integration, branding, print & advertising, logo & graphic design, SEO and IT consulting. The company also offers superior web hosting options which are monitored by their staffs 24/7. The web hosting plans offered by TurkReno are hosted on high speed servers which are fast, reliable and safe. Whether it's for small businesses or large companies, the hosting solutions are priced reasonably and customized for business requirements.
Highly-Rated Web Hosting Companies in Alabama
Established since 2004, Moore Tech Solutions is a full-service web design and digital marketing firm based in Birmingham, Alabama, helping small, medium and large organizations grow their business through leveraging on the power of the Internet. At Moore Tech Solutions, the company strives and takes great pride to always exceed clients expectations, and deliver their work on time and keeping to the budget.
The staffs at Moore Tech Solutions are individual professionals who are passionate about Internet technologies and are focused on producing websites that can engage an audience, communicate clients' message clearly and establish the brand. With the proficiency of the team, Moore Tech Solutions specializes in web planning & consulting, web design & development, CMS, custom integrations, SEO, SEM, eCommerce solutions, high speed web hosting, social media marketing, document management, and more.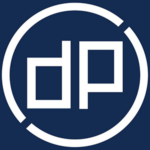 Founded in 2001 by Troy Wallwork, DataPerk has grown from a one-man small firm to a full-service Information Technology (IT) firm company with 40+ staffs, providing cost effective technology solutions to companies in Alabama. The company's existing customer base includes healthcare, government, education, non-profits and businesses from many other industries. DataPerk prides itself in having the experience and expertise to help their customers solve any technology related issue with personalized service at an affordable price.
DataPerk has employees who are experienced and have the necessary knowledge to meet the demands and needs of clients and utilizes sophisticated remote capabilities without losing quality of service. The firm offers full suite of services including web design, web hosting, programming, cloud services, data cabling, managed IT solutions, network design and hardware/software support.
Popular Web Hosting Company in Alabama
The Nine is a Tuscaloosa, Alabama based web design and digital marketing agency founded in 2001 by founder Robby White to help build and grow brands to increase their revenue and exposure. With a team of dedicated experts, the people at The Nine work seamlessly together to design, build and market amazing projects for their clients.
Some of the services the agency provide include web hosting & maintenance, content strategy & marketing, web design & development, web audit, lead generation, SEO, digital marketing, ecommerce, and others. The Nine provides custom solutions and serves various industries such as manufacturing, government, retail, real estate, legal, non-profit, healthcare, logistics, and construction.
Have a Business in Alabama?
Alabama has continued to attract new talents, entrepreneurs and businesses as the state makes an excellent option in maximizing resources, has great workforce, and offers a thriving business climate and education support system.
In the magazine's 2021 "Top States for Doing Business" edition, Alabama earned an overall ranking of No. 6 and the No. 5 spot in Business Facilities magazine's flagship business climate. In 2020, automobile manufacturing sector announced plans to invest over $1.6 billion in projects and create more than 2,600 jobs. With a motivated workforce and availability of skilled labor, competitive utility rates, and favorable business environment, the state is set up for success.
If you already have an existing business or are planning to start a business in Alabama, then a website is necessary to reach out to wider audience and establish an online presence for your company. Building a website may have some challenges and one of them is finding a reliable web hosting service.
Where to Find a Good Alabama Web Hosting Company?
You should be able to find companies that specialize in web hosting solutions in any State or near large cities. However if you are not able to find such specialized web hosting companies in Alabama, you can still go for general web design firms or agencies that provide web hosting services as one of their many offerings. These firms may offer other services such as web design & development, branding, UX/UI, digital marketing, advertising, graphic design, social media marketing, and others.
The costs depend on what your budget allows and what kind of web hosting plan you require. If you just need a shared hosting plan for a website then it shouldn't cost too much. On the other hand if you require more resource intensive solutions such as dedicated servers, VPS or cloud hosting, then they will be most costly.
The list we provided above are award-winning Alabama web hosting companies you can enquire on. Our team has researched intensively for hundreds and even thousands of web companies in the State, collect their information, verify them and go through our TAH scoring system before they are scored and rated as the top Alabama web hosting providers.