Here is the list of web hosting companies in Arizona that are awarded by TrustAHost in 2023.
Every web hosting firm listed by us was thoroughly researched, reviewed and verified by our team. Most of them have received good reviews by satisfied customers who have engaged their service. They are among the best in the region, feel free to enquire on the Arizona web hosting company that you wish to or visit their website to get more information.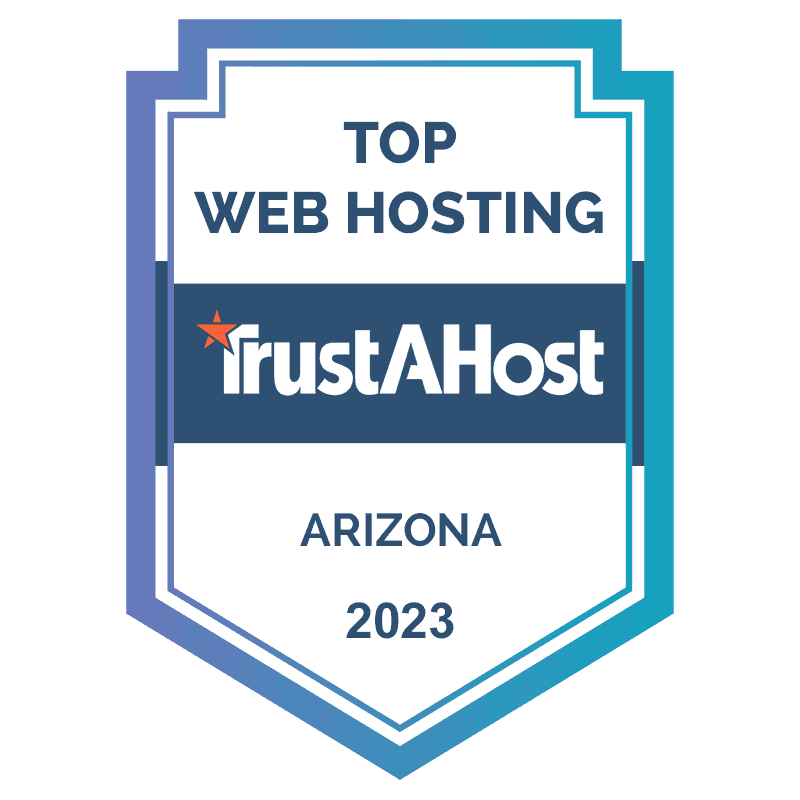 Best Web Hosting Companies in Arizona
Founded in 2012 by CEO George Eblacker, Internet Marketing Team is a full-service digital service firm dedicated to meet businesses' marketing needs in Arizona and other parts of the States. George has 13+ of extensive experience providing web hosting, digital marketing solutions and advertising to Fortune 500 companies and other small to medium businesses.
At Internet Marketing Team, clients can look forward to high quality service provided by the company that has a team of experts where everyone works tirelessly to design, strategize comprehensive marketing plans and execute those plans diligently. The firm offers a range of products that include include Google Apps for Work, SEO hosting and domains, reputation management, web and logo design, SEM, branding and social media marketing.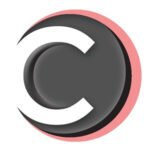 Headquartered in Gilbert, Arizona, Ciphers Digital is a full-stack marketing agency founded by owner and CEO Michael Rux Jr. in 2011 to implement digital marketing strategies for businesses and help them achieve their business goals and growth.
With a team of experienced web developers and Search Engine Optimization (SEO) specialists in Ciphers Digital, they provide services such as web design & development, local search, organic SEO, Pay-Per-Click (PPC), paid advertising, content development, social media, mobile marketing, online reputation management and digital consultancy. Ciphers Digital also offers competitive web hosting packages that are fast, reliable and secured with uptime guarantee of 99.99% to their clients.
The award-winning agency works with various industries such as accountants, restaurants, gyms, vehicle, personal training, plumbing, food trucks, WordPress, WooCommerce, Hubspot, non-profits and many others.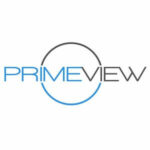 Established since 1996 by President and CEO Peter Liefer II, PrimeView is a full-service Arizona based web design and marketing agency providing comprehensive SEO and digital services in Scottsdale and other cities across United States. Over the last two decades, Peter has built great relationships with his customers and helped to provide successful marketing solutions for small businesses to Fortune 500 companies.
For more than 26+ years, PrimeView has worked with clients from numerous industries that range from Aerospace to healthcare, education, eCommerce, legal services, bars, finance, construction, beauty and fitness. The services that PrimeView offers to clients are web design & development, eCommerce, SEO, local search, content writing, PPC, social media, digital marketing, web hosting and maintenance, CRM solutions and other services.
PrimeView has positioned itself as one of the most successful marketing agencies in Arizona, winning numerous web design awards and is listed in Phoenix Business Journal's top 25 web design companies for over five years in a row.
Highly-Rated Web Hosting Companies in Arizona
Liquis Digital is a small family-owned marketing agency headquartered in Glendale, Arizona, providing web design and digital marketing strategies to companies looking to grow an audience online. Established since 2008, the agency is founded by three Co-founders Andy Ptacek, Brad Ball and Jackie Wolfe-Ball who are all passionate about what they do and are easy to work with.
With over 14+ years' experience of working with companies, the people at Liquis Digital are dedicated and focused at helping their clients achieve their business goals and deliver top quality work and results that matter. Services that Liquis Digital provides include custom web development and design, digital marketing, paid marketing, Google Ads, SEO, content marketing, social media, web hosting, web maintenance and agency partnerships.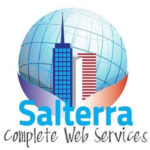 Salterra is a Tempe, Arizona based small independent web agency started by Terry Samuels and Elisabeth Samuels in 2011 to help businesses in Arizona and other parts of the world build brand awareness, drive more web traffic, and increase their business revenue. Since then, the company has grown tremendously and brought in professional web developers and designers, marketing managers, SEO and digital marketing specialists, and social media professionals to provide clients with maximum impact services at minimum expense.
Salterra believes in building long-lasting relationships with their clients and believes that communication is the key to a successful integration of their clientele and maintaining sustainable results. The award-winning agency specializes in everything from web design & development, graphic design, PPC, SEO, social media management, reputation management and copywriting to affordable web hosting.
Using data-driven approach and proven marketing strategies, Salterra is focused on creating user-friendly and striking website designs that can increase brand exposure, increase traffic, and retain customer loyalty. The company does not believe in upselling clients with functions or features that will not provide them value or achieve their business goals.
Popular Web Hosting Company in Arizona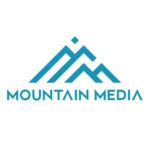 Started by Founder, President & CEO James Curley, Mountain Media has grown from an online marketing company since 1998 to a full-fledged, industry leading digital marketing agency with offices in New York and Arizona.
With more than 24+ years of experience in the web industry, Mountain Media is dedicated and focused to provide their clients with custom built and designed websites that are search engine friendly and intelligent together with compelling graphics. Other than web development, the agency also offers digital marketing solutions and creative marketing concepts to attract more traffic and elevate brand exposure.
The foundation of a website is critical and Mountain Media provides premium, high-performance, reliable and PCI compliant web hosting services in redundant tier-3 facilities centrally located in Chicago IL. Be it basic hosting, dedicated servers or private data clusters, the agency has experienced and talented engineers to manage the infrastructure and has demonstrated excellence in their web hosting department.
Have a Business in Arizona?
For entrepreneurs looking to start a tech-based business, Arizona is touted as one of the best hotspots for technology and innovation other than Silicon Valley. Phoenix is the city with more affordable employees with annual salary 18% less than the city average, thus allowing businesses to grow faster as the operation costs are lower. Through the Arizona Founders Fund, small businesses can also look to getting support from the local community and expand their networks with 40+ coworking spaces and accelerators. Besides, there are world-class companies such as Infusionsoft, Facility Source, GoDaddy, LifeLock, WebPT, Tuft & Needle and others that grew big on the global stage from Arizona startups.
If you already have an existing business or are planning to start a business in Arizona, then a website is necessary to reach out to wider audience and establish an online presence for your company. Building a website may have some challenges and one of them is finding a reliable web hosting service.
Where to Find a Good Arizona Web Hosting Company?
You should be able to find companies that specialize in web hosting solutions in any State or near large cities. However if you are not able to find such specialized web hosting companies in Arizona, you can still go for general web design firms or agencies that provide web hosting services as one of their many offerings. These firms may offer other services such as web design & development, branding, UX/UI, digital marketing, advertising, graphic design, social media marketing, and others.
The costs depend on what your budget allows and what kind of web hosting plan you require. If you just need a shared hosting plan for a website then it shouldn't cost too much. On the other hand if you require more resource intensive solutions such as dedicated servers, VPS or cloud hosting, then they will be most costly.
The list we provided above are some of the best Arizona web hosting companies you can enquire on. Our team has researched intensively for hundreds and even thousands of web companies in the State, collect their information, verify them and go through our TAH scoring system to see which ones are the top Arizona web hosting providers.