Here is the list of web hosting companies in California that are awarded by TrustAHost in 2023.
Every web hosting firm listed by us was thoroughly researched, reviewed and verified by our team. Most of them have received good reviews by satisfied customers who have engaged their service. They are among the best in the region, feel free to enquire on the California web hosting company that you wish to or visit their website to get more information.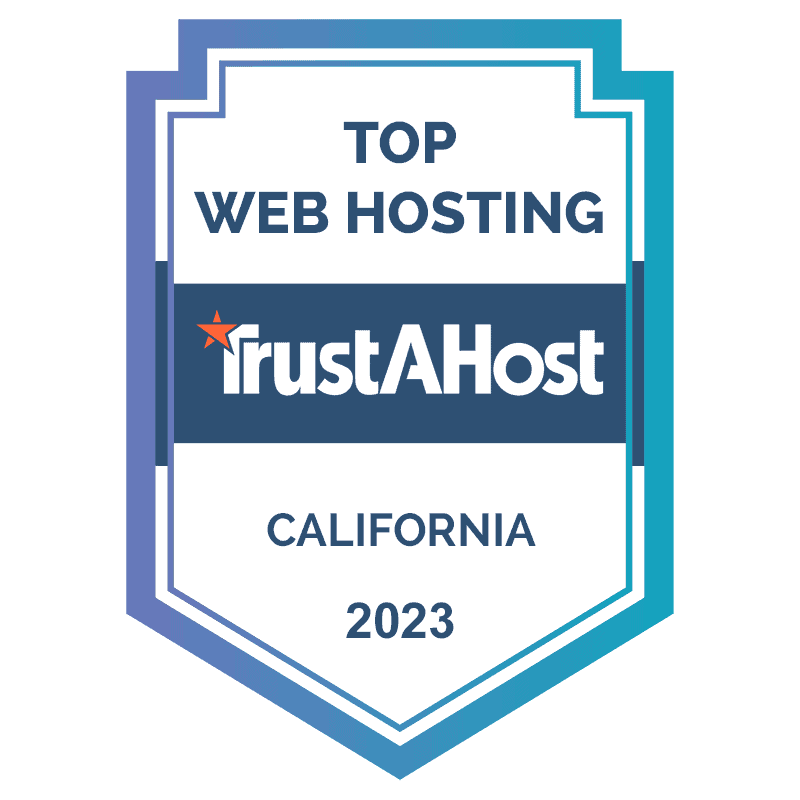 Best Web Hosting Companies in California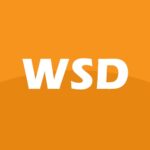 Co-founded by Joe Conte and Alexander Paine in 1995, WebSight Design is a web development agency headquartered in Sausalito, California, providing a range of web services to over 500 companies ranging from startups to small businesses and to large multinational organizations, as well as serving clients in other States and around the world.
For over 25 years' experience in the industry, WebSight Design has been known for their track record of success, creativity, technical expertise, and long-standing partnerships, helping companies build online presence through developing digital businesses and high-quality website solutions. The employees at WebSight Design is a team full of digital marketing experts, professional web developers and responsive customer support who are friendly and down-to-earth people dedicated to helping clients succeed.
WebSight Design provides seamless digital solutions for businesses that include custom website design & development, web maintenance and hosting, digital marketing, content creation, advertising, lead generation, project management and IT consulting.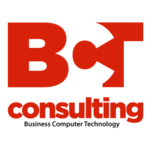 Located in the heart of the Central Valley, BCT Consulting is a trusted managed service provider of computer network support, web design, and other innovative technology services, founded by CEO Eric Rawn in 1996 to provide technology support services and equipment to small and medium sized businesses throughout California and other States.
Since then, BCT Consulting has grown to about 70 employees, has 7 office locations and done 7 company acquisitions. The company offers IT consulting, web and app development, hosted exchange, cloud server hosting, web maintenance, cybersecurity, VoIP, forensic services, structured cabling and others. Industries that BCT Consulting worked with are insurance, startups, government agencies, school districts, and other general business. BCT Consulting has also received numerous awards and voted the #1 Technology Company.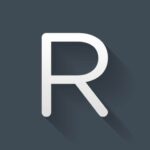 Established in 2013 by Founder Kevin Watts, Raincross is an award-winning digital marketing and website design agency providing digital and web services to small to medium-sized businesses throughout southern California. The premier agency works with leading brands and clients throughout the United State, helping them to build efficient and functional websites that are built on industry leading CMS.
Raincross has a team of small but dedicated and skilled employees who are web developers, designers, digital marketing specialists and customer support, committed to get the best results for their clients. With the knowledge and expertise of the team, Raincross specializes in creating custom and well-strategized websites, business web hosting, content marketing, SEO strategy, PPC marketing, local search, social media marketing and strategy consulting. Raincross is also ranked as one of the top SEO companies in California by Clutch.
Highly-Rated Web Hosting Companies in California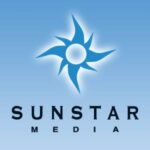 SunStar Media is a California web design company started by both Salvatore Intagliata and Jeffry McGee in 1996, providing advanced web development and hosting services to small businesses and large corporations.
CEO Salvatore Intagliata has over 10 years' experience in the hospitality industry and 27 years in the technology Industry, and has signed hundreds clients since forming SunStar Media. Jeffry McGee, COO of the company, has designed hundreds of websites for their clients and has been recognized for his expertise in delivering reliable and secure web development and web hosting services.
SunStar Media offers a myriad range of digital services including custom web development & web design, web application, SEO-friendly framework, eCommerce, dedicated website hosting, integrated payment solutions and consulting. The company has worked with clients in industries such as real estate, travel, hotel, hospitality, automotive, retail, food and wine, non-profit and many others.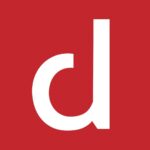 Digital Attic is a digital marketing and web design firm established as early as 1991 and is located in the heart of Clovis, California which is just outside of the Historic Old Town area. Founded by owner Ed Cutler, the firm has 30 years of experience in digital business, built over 1,000 websites and completed 5,000+ projects.
Digital Attic is made up of a team of passionate people who are problem solvers and love to help businesses take the stress of digital technicalities off their plate for them to focus on business growth. From skillful web developers to creative graphic designers, to experienced IT experts and SEO specialists, the company has got everything covered for their clients. Services that the firm offers are web design, graphic design, web maintenance, web hosting, video production, digital marketing, mobile apps and consulting services.
The company works with small companies to major brands, and some of their clients include Mccormick Barstow LLP, Park Environmental, Mid Valley Disposal, Actagro, New Life Church, City of Santa Clarita, Fresno Economic Development Corp., Marjaree Mason Center, Bulldog Foundation and many more.
Popular Web Hosting Company in California
Founded in 2011, Imagine Monkey is a web design and development company providing services that include web designing, managed web hosting, coding and SEO-optimized developed sites. With over 10 years of experience in the industry and more than 800+ websites built for their clients, Imagine Monkey serves small and medium businesses throughout Orange Country in California.
The company has a team of professionals who are experts in their craft and they have in-depth knowledge of the latest development best practices that will withstand the test of time. They also have skilful technicians who take care of the managed WordPress hosting services for their clients, and provide dedicated support which guarantees a 100% hosting uptime.
Have a Business in California?
Despite high taxes and costs complicating recruitment and retention, California's startup activity remains strong as people starting businesses is still one of the highest percentage in the State. The State boasts a thriving economy and offers great opportunities for business success. Other than their blooming economy, California hosts multiple trade shows and networking opportunities every year, and this presents great networks for entrepreneurs to support each other. Last but not least, the Golden State also offers an ideal entrepreneurial culture, a fantastic location and comprehensive support for aspiring entrepreneurs to start their business.
If you already have an existing business or are planning to start a business in California, then a website is necessary to reach out to wider audience and establish an online presence for your company. Hosting a website may have some challenges and one of them is finding a reliable web hosting service.
Where to Find Good California Web Hosting Company?
You should be able to find companies that specialize in web hosting solutions in any State or near large cities. However if you are not able to find such specialized web hosting companies in California, you can still go for general web design firms or agencies that provide web hosting services as one of their many offerings. These firms may offer other services such as web design & development, branding, UX/UI, digital marketing, advertising, graphic design, social media marketing, and others.
The costs depend on what your budget allows and what kind of web hosting plan you require. If you just need a shared hosting plan for a website then it shouldn't cost too much. On the other hand if you require more resource intensive solutions such as dedicated servers, VPS or cloud hosting, then they will be most costly.
The list we provided above are some of the best California web hosting companies you can enquire on. Our team has researched intensively for hundreds and even thousands of web companies in the State, collect their information, verify them and go through our TAH scoring system to see which ones are the top California web hosting providers.