Here is the list of web hosting companies in Georgia that are awarded by TrustAHost in 2023.
Every web hosting firm listed by us was thoroughly researched, reviewed and verified by our team. Most of them have received good reviews by satisfied customers who have engaged their service. They are among the best in the region, feel free to enquire on the Georgia web hosting company that you wish to or visit their website to get more information.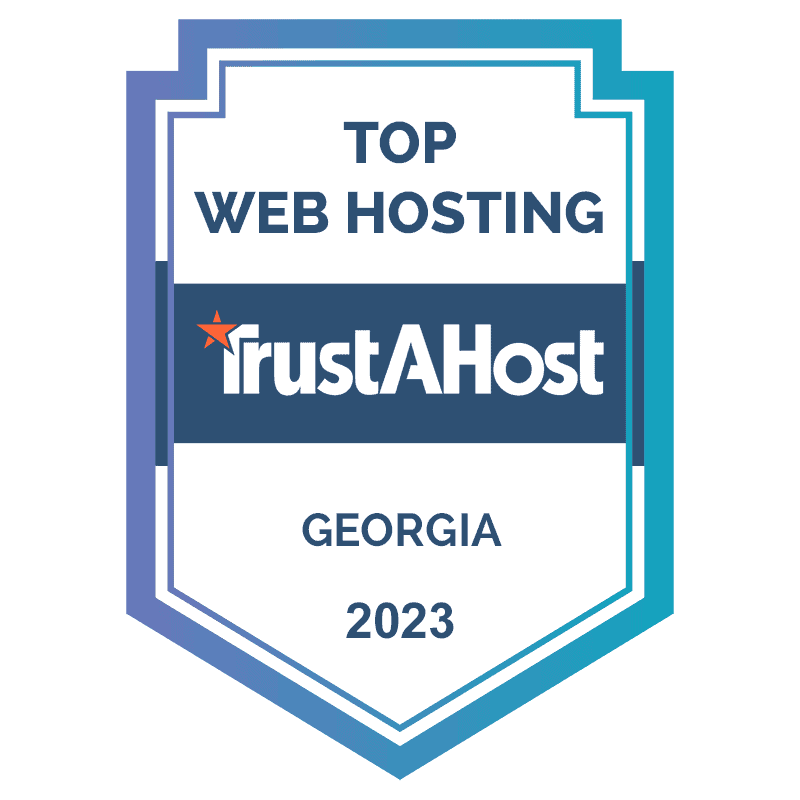 Best Web Hosting Companies in Georgia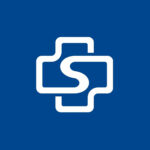 Founded by CEO Drew Barton, SiteCare is a Georgia based all-in-one WordPress maintenance solution, digital marketing solution and lead generation for businesses, agencies, marketing teams and individuals who are looking to build to grow its online presence.
SiteCare began its operation as a small web design startup in 2004 and have since then grown into a company with many full-time employees offering wide variety of digital services. SiteCare has been offering a holistic and data-driven approach to grow client's brand and is able to deliver world-class service and exceptional results to their clients globally.
With more than 18 years' experience under its belt, SiteCare employs a team of skilful and knowledgeable web developers, client success managers, campaign managers, project managers,
Search Engine Optimization (SEO) and paid media specialists to help the company serve its clients and keep them satisfied.
SiteCare offers a complete marketing solution that includes SEO, Pay-Per-Click, WordPress development, managed WordPress hosting, content marketing, email marketing, lead generation and consulting.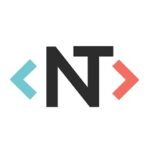 Headquartered in Atlanta, Georgia, New Tricks is a small boutique web design and marketing firm founded by Judi Knight, serving more than 300 small and large companies across a range of industries since 2008. What sets New Tricks apart from other agencies is their proven track record to exceed client's expectations, a small team that deliver maximum effectiveness and their ability to forge long-term successful partnerships.
At New Tricks, the dedicated team of web designer, content writer, project manager, hosting and maintenance support have the experience and expertise to bring their clients new tricks of marketing. The team will be able to deep dive into client's business and orchestrate a website strategy that sets apart from competitors; the messaging and content to communicate to customers is consistent and clear, and the user experience is easy to use. New Tricks also provides professional web hosting and support that is critical to keep client's site fast, secure and free of technical issues.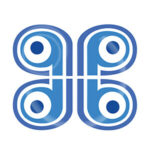 Blue Light Labs is a web design and digital marketing agency established in 2000. Located in Flowery Branch, Georgia, the company has built hundreds of websites and offered state-of-the-art turnkey web solutions for businesses that require a web presence in Georgia and other parts of the States.
With over 20 years of experience in the industry, Blue Light Labs has a team of highly motivated and passionate web designers, web developers and software development professionals who are always putting in their best to produce incredible work, breathtaking and effective websites. Offering services that include custom web design & development, web hosting, eCommerce, strategy planning, branding, media services, SEO and CRM, Blue Light Labs has stayed on top of current web technologies, tools, and marketing concepts, to ensure they are always at the front edge of evolving processes and practices.
Highly-Rated Web Hosting Companies in Georgia
Georgia Web Development is a full-Service digital marketing agency since 2009, offering free expert consultation on website development eCommerce, and website design. The Georgia based company provides website design & development, eCommerce solutions, Magento development & support, WordPress hosting and maintenance, small business websites, content marketing, SEO, SEM, social media marketing, and video production services.
Unlike other agencies, Georgia Web Development does not outsource any of their work to others and they take pride in keep all website design & development work in-house, executed by their knowledgeable team of web designers and developers. Georgia Web Development has received numerous positive feedback from their clients, saying that the agency is easy to work with, the work was top quality, and their customer service was very responsive.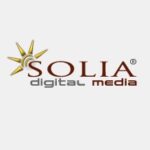 Started by CEO Nadine Kirma Chapar, Solia Media is a one-stop shop for digital media and website development and has been serving clients in Atlanta and other parts of Georgia to build web presence that meets budget for their business since 2002. The company works with small to large companies from wide variety of industries such as religious organizations, family owned business, attorney, insurance, hair boutique, nursing services, non-profits and more.
Solia Media provides a myriad range of services and they handle anything from web design to SEO, from web hosting to social media management, from print advertisement to online and television ads and from site photography to drone services. There are a collected of positive reviews from their clients, pointing out that Solia Media always produces top notch web support, is a great company to work with, the staffs are very knowledgeable and friendly, and pleasantly surprised by the company's great work ethics.
Popular Web Hosting Company in Georgia
Alive Media is a design and branding company founded since 1999 to help business owners who are busy with their business and are struggling with increasing their marketing reach for better online exposure. The company provides digital solutions in the Augusta, Georgia region to help the companies market their business more effectively and get more customers through higher conversions.
Services that Alive Media's team provide are web design, site maintenance & support, web hosting, logo design, branding, SEO, eCommerce, social media, online advertising an consulting. The company has worked with small to medium companies such as Gillam & Associates, B Level Concrete Augusta, GLM Construction, Center For Primary Care, CheMedImmune, Fit Life, Impact Roofing and many more.
Have a Business in Georgia?
Although there are still not many popular startups from Georgia, there is innovative entrepreneurship developing in the State and initiatives are supporting it. One of the initiatives is Georgia's Innovation and Technology Agency (GITA) is managing the trainings on the mobile and web-development in 9 thematic fields. Next, more and more innovative centres and laboratories are built in Georgia. As regards to world entrepreneurship ratings, Georgia is ranked as one of the top states for starting up a business.
If you have a business or are planning to start a business in Georgia, then a website is necessary to reach out to wider audience. Hosting a website may have some challenges and one of them is finding a reliable web hosting service.
Where to Find a Good Georgia Web Hosting Company?
You should be able to find companies that specialize in web hosting solutions in any State or near large cities. However if you are not able to find such specialized web hosting companies in Georgia, you can still go for general web design firms or agencies that provide web hosting services as one of their many offerings. These firms may offer other services such as web design & development, branding, UX/UI, digital marketing, advertising, graphic design, social media marketing, and others.
The costs depend on what your budget allows and what kind of web hosting plan you require. If you just need a shared hosting plan for a website then it shouldn't cost too much. On the other hand if you require more resource intensive solutions such as dedicated servers, VPS or cloud hosting, then they will be most costly.
The list we provided above are some of the best Georgia web hosting companies you can enquire on. Our team has researched intensively for hundreds and even thousands of web companies in the State, collect their information, verify them and go through our TAH scoring system to see which ones are the top Georgia web hosting providers.