Here is the list of web hosting companies in Indiana that are awarded by TrustAHost in 2023.
Every web hosting firm listed by us was thoroughly researched, reviewed and verified by our team. Most of them have received good reviews by satisfied customers who have engaged their service. They are among the best in the region, feel free to enquire on the Indiana web hosting company that you wish to or visit their website to get more information.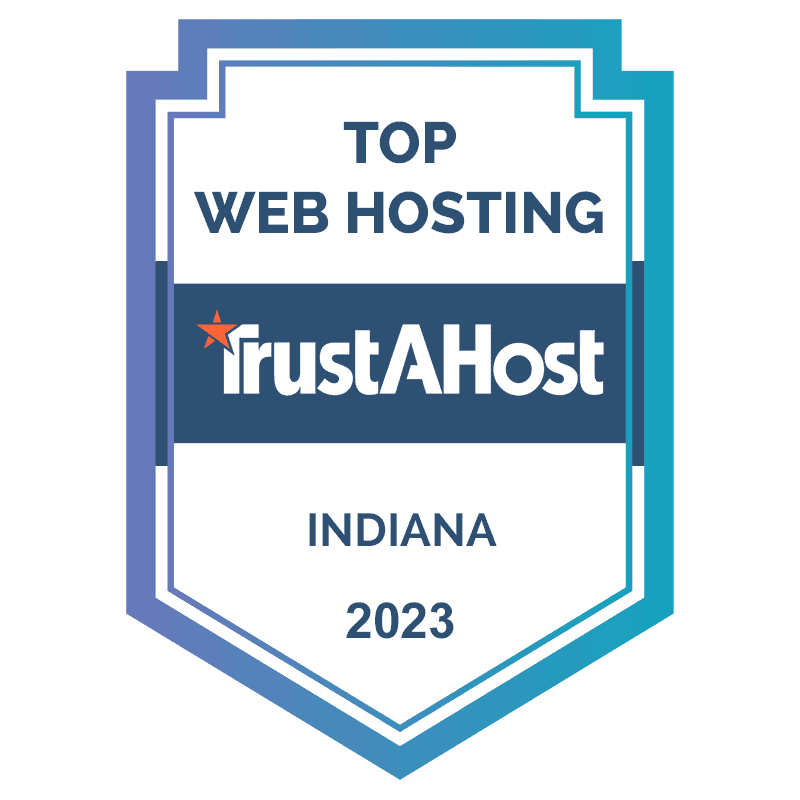 Best Web Hosting Companies in Indiana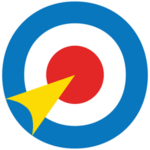 Incorporated by founding partner Phil Lieberman, Lieberman Technologies is a leading technology solutions partner located in Evansville, Indiana to help businesses grow and solve their business needs through the efficient use and matching of the right technology. Since 1977, the firm serves customers from startups to small and mid-sized companies, large enterprises, government organizations and Fortune 500 businesses across the region and globally.
For more than 45+ years, Lieberman Technologies extends into all areas of their services offering web design & development, web hosting services, programming, cyber security, managed IT services, computers & networking, software development, Search Engine Optimization (SEO), LAN and WAN infrastructure solutions and consulting. When working with Lieberman Technologies, the company utilizes their proprietary C.A.R.E (Concept, Action, Realization, Expansion) process to take every business from concept to completion and to produce effective and efficient outcomes.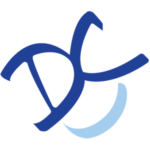 Digicom is a Evansville, Indiana based web and IT service provider founded in 1983 to provide quality and affordable services to businesses looking to gain more exposure online and to solve technical problems. At Digicom, the company comprises of skilful and experienced technicians who are always available and maintain that personal touch to ensure that their clients concerns are always addressed.
Some of the services Digicom specializes include remote and in-office computer repair, business IT services, cellular and satellite Internet services, anti-virus and malware protection, media and data recovery. The company also provides web design and web hosting for the past 39 years in business, offering customized website solution the right hosting package for clients' needs.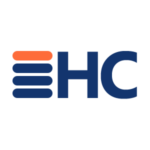 Host Color is a cloud and web hosting service provider with its main data center based out of South Bend, Indiana. Founded by Dimitar Avramov in 2000, Host Color operates and maintains a fully-redundant, 100% uptime network connected to multiple carriers – Level 3, Hurricane Electric, Cogent, and Retn.net among them. Their network features well connected Midwest Peering that delivers low latency, direct sessions to 60 million Midwest U.S. Internet users with the lowest possible round trip delays (RTT).
With more than 20+ years' experience in the web hosting industry, Host Color offers one of the best cloud IaaS infrastructure in the region and worldwide. Services that the Indiana web hosting firm provides include private and public cloud, hybrid infrastructure, managed web hosting, dedicated server, colocation, virtualization, reseller hosting and VPS. What makes Host Color different from their competitors is they have full control over its infrastructure and their data center services are backed by a Premium SLA, on 4 continents and in more than 60 locations globally.
Highly-Rated Web Hosting Companies in Indiana
Headquartered in Carmel, Indiana, Charley Grey is a website design and digital marketing firm founded by Courtney Boyer in 2006 to help businesses in the region design, build, and manage high-performing websites. The agency prides itself on building affordable websites that are not only aesthetically appealing but also able to convert users into paying customers.
For the past 16+ years, the primary focus of Charley Grey and its team has always been getting their customers' websites a strong presence on the Internet. With a team comprised of entrepreneurs, creative artists, convincing storytellers, and experienced web developers, the agency wears multiple hats and is passionate in delivering whatever projects that are assigned to them. The professional manged website services that Charley Grey specializes are web design & WordPress development, web hosting, competitor research, copy writing, SEO and social media marketing.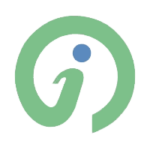 Based out of South Bend, Indiana, Interlink Group is a full-service managed IT service provider and web design company founded in 1997. Led by President Tony Hriczo, the firm is focused on delivering web and Internet marketing solutions that get clients' websites found online and IT services to middle-market companies with 50-2000 employees. Some of the industries that Interlink Group works with are healthcare, education, legal, manufacturing, government, financial services and many others.
Interlink Group has become one of the most respected and fastest growing IT companies in the industry. One of the reasons being that is that the Interlink team takes pride in providing top notch quality work for every project and strives to build long-lasting, trust driven relationships with their customers.
With an experienced web programming team, developers and digital marketing specialists, Interlink Group has the ability to develop high-end websites and web applications, and provide SEO, web hosting services, IT management, network security, fiber networking, business network solutions, disaster recovery solutions and 3CX communication systems to their customers.
Popular Web Hosting Company in Indiana
Founded in 1994, Indigo Web Services is a full-service web design firm located in northeast Indiana, developing high-quality and visually pleasing custom websites for companies across the country and all over the world. With the extensive background in graphic arts, technical editing and photography, the firm produces websites that are highly effective.
Indigo Web Services specializes in web design, SEO, photography and social networking services and work in close collaboration with their clients to ensure that expectations are met or exceed and the outcome of the project satisfies them. Indigo Web Services also offers a wide range of web hosting plans on their state-of-the-art dedicated web servers which are redundant bandwidth, 24/7 monitoring and 99.9% uptime, for small businesses and large corporations.
Have a Business in Indiana?
Indiana is one of the places that is ranked as a good location to start a business but why is that so? The general culture and climate are something that attracts entrepreneurs to come into the State. Besides that, it is a State that has low cost of living and high quality of life, and it really benefits workers who have just graduated and needed to pay off loans. Indiana is also a business-friendly city due to its easier tax regulatory environment.
If you already have an existing business or are planning to start a business in Indiana, then a website is necessary to reach out to wider audience and establish an online presence for your company. Building a website may have some challenges and one of them is finding a reliable web hosting service.
Where to Find a Good Indiana Web Hosting Company?
You should be able to find companies that specialize in web hosting solutions in any State or near large cities. However if you are not able to find such specialized web hosting companies in Indiana, you can still go for general web design firms or agencies that provide web hosting services as one of their many offerings. These firms may offer other services such as web design & development, branding, UX/UI, digital marketing, advertising, graphic design, social media marketing, and others.
The costs depend on what your budget allows and what kind of web hosting plan you require. If you just need a shared hosting plan for a website then it shouldn't cost too much. On the other hand if you require more resource intensive solutions such as dedicated servers, VPS or cloud hosting, then they will be most costly.
The list we provided above are some of the best Indiana web hosting companies you can enquire on. Our team has researched intensively for hundreds and even thousands of web companies in the State, collect their information, verify them and go through our TAH scoring system to see which ones are the top Indiana web hosting providers.