Here is the list of web hosting companies in Maryland that are awarded by TrustAHost in 2023.
Every web hosting firm listed by us was thoroughly researched, reviewed and verified by our team. Most of them have received good reviews by satisfied customers who have engaged their service. They are among the best in the region, feel free to enquire on the Maryland web hosting company that you wish to or visit their website to get more information.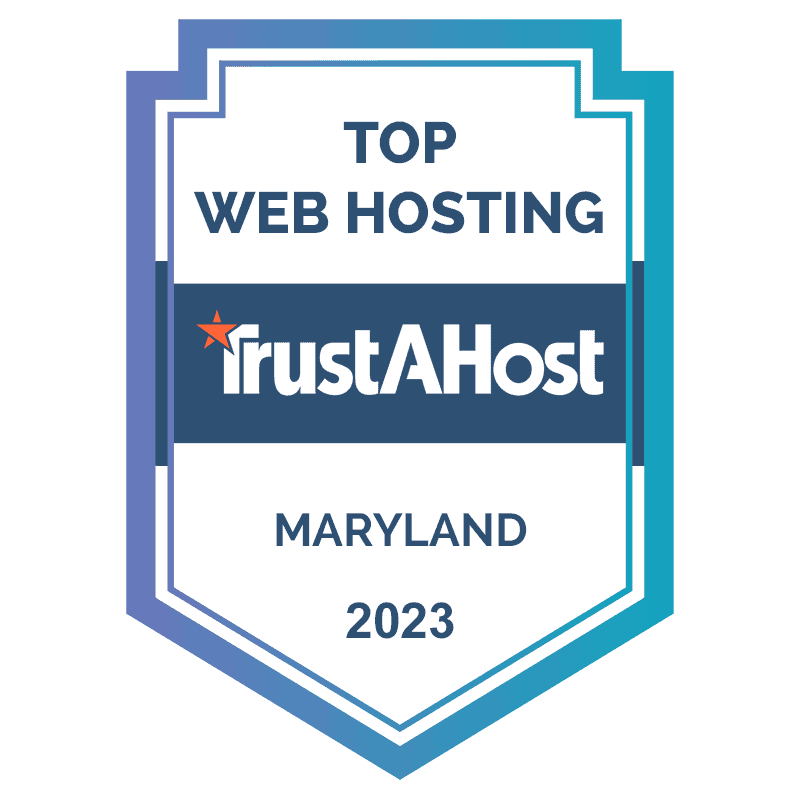 Best Web Hosting Companies in Maryland
DailyRazor is a Lanham, Maryland based award-winning web hosting provider for individuals, small businesses and large companies around the world, with state-of-the-art data centers in Washington, DC metro area housing their servers. With 18+ years industry experience since establishing in 2004, DailyRazor has provided superior hosting service to more than 100,000 websites, online stores and blogs globally.
Unlike other hosting companies, DailyRazor doesn't spend huge budgets on advertising and instead get fresh leads and customers based on word-of-mouth and client referrals. With a team of experienced web developers and designers, talented software engineers and network administrators, the company has got clients back whether it's a small or large website.
The web hosting solutions DailyRazor specializes are shared, WordPress, Linux, Windows, CMS, eCommerce, Coldfusion, ASP.NET, reseller, VPS, Java and many other value-added services.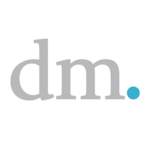 Founded by Daniel Gemp in 2005, Dreamscape Marketing is a full-service marketing agency specializing in web design and marketing strategy, offering custom-tailored digital marketing solutions to meet clients needs and deliver a high return-on-investment (ROI) for the campaigns.
Based in Columbia, Maryland, Dreamscape Marketing works with a wide variety of 28 industries including public traded entities, consumer brands, professional sports teams, addiction treatment, senior care, dental & medical practice, small business, non-profit organization and others.
The professional team at Dreamscape Marketing comprises of web developers, designers, account managers, software programmers and marketing strategists who are creative, dedicated, results-oriented and focused on developing that perfect design and getting the leads and conversions a business need to thrive and grow.
Whether it's related to custom web design, Search Engine Optimization (SEO), Pay-Per-Click (PPC) ads, web hosting, branding management, CRM, call tracking, business intelligence or content marketing, the award-winning company is strongly committed and thrives to work towards clients' dreams and business goals.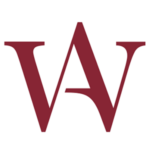 ArachnidWorks is a full-service advertising agency established in 1998 by President & CEO Monica Kolbay, dedicated to bringing its clients affordable and professional design-related and marketing services in Frederick, Maryland. The firm is focused on producing websites that can be marketed effectively through a mix of traditional forms of advertising and marketing services.
ArachnidWorks is proud to offer its clients the best of both worlds, with years of artistic talent and technical abilities. They have an amazing team of workers who are honed to produce the best creative, strategic, and technical minds and they are fully committed to every project they undertake. The company not only provides web design &development, they also bring to clients a host of cutting-edge digital and technology services like PPC and SEO campaigns, web hosting & maintenance, photography & videography production, social media marketing, graphic design, branding, and others.
Highly-Rated Web Hosting Companies in Maryland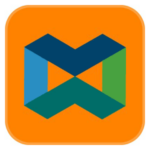 Mosaic Data Services is a brand within the Mosaic Tech Partners family which consists of Mosaic Data Services, Analytic Design and Hyperscale Digital Marketing™ and they represent the entire suite of product and service offerings by the organization. Founded in 2005, the company provides web hosting, web presence, analytics and digital marketing services to companies ranging from $1 to $50+ million in revenue throughout Maryland and across the country.
At Mosaic Data Services, the company and its monitoring team are fully committed 24/7/365 to provide exceptional support to their clients to ensure there is no issues with their sites or servers. For 20+ years, the success of the award-winning firm is built on building long-lasting client relationships that exceed expectations and is also built on track record of delivering consistent best practice, great value, technical ability and development skills.
The services that are under the wing of Mosaic Data Services include custom WordPress development, web analytics, high performance web hosting solutions, web maintenance, dedicated server, VPS, cloud-based IT services, data center solutions, colocation, data backup, and more.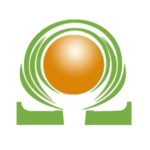 Incorporated since 1998 by Nabil Sheikh, OmegaCor Technologies is a technolgy consulting business and managed IT service provider offering IT-related solutions to businesses and organizations throughout Baltimore, Maryland and Washington, DC. The firm has worked with industries that are in construction, manufacturing, non-profit, healthcare, education, legal and government contracting.
There are a couple reasons why Omegacor Technologies stand out from the rest of the competitors. First of all, as a respected leader in the community and industry, the company is reputable with huge number of long term clients and they hire only experienced technicians who always keep themselves updated with the latest technology. Secondly, the firm takes prides in proactive service, providing super quick response to identify and deal with any issue that arises. Last but not least, Omegacor Technologies ensures that the solutions they designed can satisfy their clients.
Omegacor Technologies specializes in managed services, cloud services, helpdesk services, network optimization, managed print services, business continuity, IT infrastructure, cyber security, business technologies, responsive web design, web hosting, social media marketing and more.
Popular Web Hosting Company in Maryland
Located in Hagerstown, Maryland, DatAchieve is a creative agency and design studio founded in 2002, helping businesses navigate a changing web and succeed in today's digital marketplace through an integrated set of marketing solutions. The company has completed hundreds of projects to-date for businesses, associations, and organizations throughout the United States and other parts of the world.
At DatAchieve Digital, the firm comprises of a team that brings experience, drive, and knowledge of creating effective websites, marketing strategies, driving traffic and generating sales. Working across multiple disciplines and media, the staffs can provide tools and services for web design & development, SEO, graphic design, web hosting, advertising and videography.
Have a Business in Maryland?
Maryland is one of the places where entrepreneurial hubs settled in due to low costs and better talent in the State, especially where talent is fueled by prestigious academic institutions such as Johns Hopkins University and the University of Maryland, where business programs and entrepreneurship programs are hosted. With local incubators such as Bwtech@UMBC and Emerging Technology Centers, more than 500 companies have got a boost from them. In fact, Maryland is an innovation hub and can provide the support and resources needed for entrepreneurs to thrive and grow.
If you already have an existing business or are planning to start a business in Maryland, then a website is necessary to reach out to wider audience and establish an online presence for your company. Building a website may have some challenges and one of them is finding a reliable web hosting service.
Where to Find a Good Maryland Web Hosting Company?
You should be able to find companies that specialize in web hosting solutions in any State or near large cities. However if you are not able to find such specialized web hosting companies in Maryland, you can still go for general web design firms or agencies that provide web hosting services as one of their many offerings. These firms may offer other services such as web design & development, branding, UX/UI, digital marketing, advertising, graphic design, social media marketing, and others.
The costs depend on what your budget allows and what kind of web hosting plan you require. If you just need a shared hosting plan for a website then it shouldn't cost too much. On the other hand if you require more resource intensive solutions such as dedicated servers, VPS or cloud hosting, then they will be most costly.
The list we provided above are some of the best Maryland web hosting companies you can enquire on. Our team has researched intensively for hundreds and even thousands of web companies in the State, collect their information, verify them and go through our TAH scoring system to see which ones are the top Maryland web hosting providers.