Here is the list of web hosting companies in Massachusetts that are awarded by TrustAHost in 2023.
Every web hosting firm listed by us was thoroughly researched, reviewed and verified by our team. Most of them have received good reviews by satisfied customers who have engaged their service. They are among the best in the region, feel free to enquire on the Massachusetts web hosting company that you wish to or visit their website to get more information.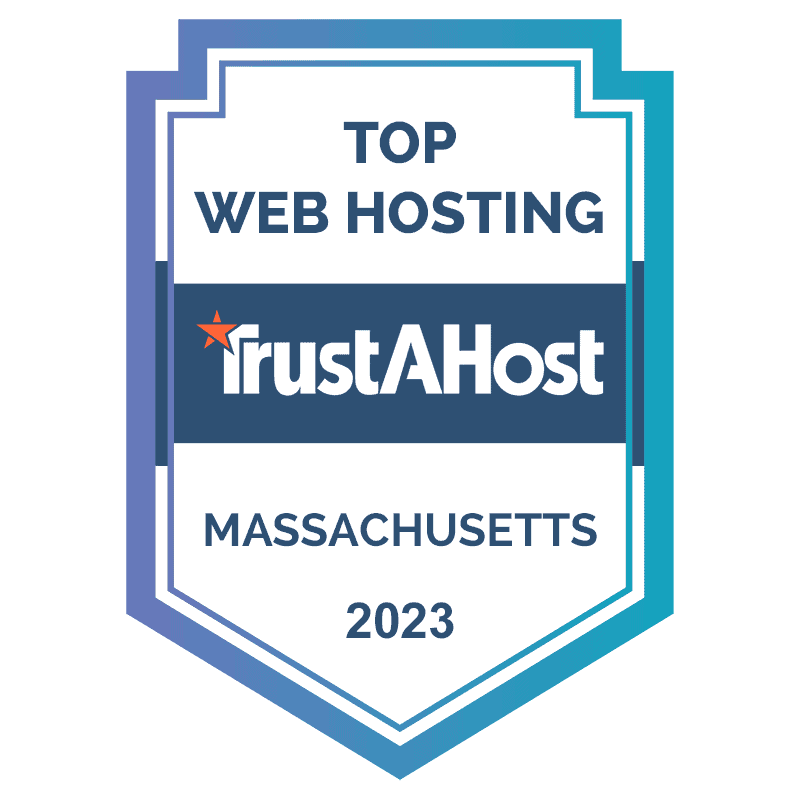 Best Web Hosting Companies in Massachusetts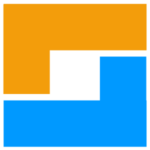 Established by principal and founder Jason Summerfield in 2000, Human Service Solutions is an Internet solution company bringing web strategies to startups, consultants, healthcare providers, B2B businesses, and a range of other organizations located in Massachusetts and other parts of United States. The primary goal of the firm is to deliver results and outcomes that are objective-driven and tailored to meet the unique needs of their clients.
For the past 22+ years, Human Service Solutions is comprised of a network of dedicated professional who are senior-level web developers, web designers, copywriters, digital marketing strategists, Search Engine Optimization (SEO) specialists, database programmer and others who are experienced and equipped with well-rounded contemporary skills.
Human Service Solutions aims to satisfy their clients with cost-effective solutions and high-quality results by providing services that include web development & design, content management, web hosting and maintenance, mobile web development, SEO, Google Ads, branding, conversion optimization, social media advertising, and consultancy.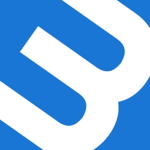 Founded by Marc Avila in 2001, 3 Media Web is an award-winning website design and digital marketing agency with offices in Marlborough, Massachusetts and Grand Rapids, Michigan. For the past 20+ years, the agency has been focusing on helping B2B website clients succeed online by designing, developing, and promoting their sites to gain online presence and to inspire engagement and growth.
Since inception, 3 Media Web has one objective and that is build a top-notch web development agency which can provide comprehensive digital experience and solutions to grow both medium and enterprise companies. The agency has helped more than 500 brands expand online and was ranked in the prestigious Inc. magazine's annual Inc. 5000 list.
With a passionate team made up of web developers and support, web and UI designers, SEO strategist and client services manager, 3 Media Web specializes in custom web design & development, web strategy, CRO, web hosting & support, software integrations, SEO, paid media, content marketing, lead generation and social media management.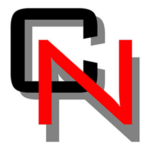 Compete Now is a full-service web design and marketing firm headquartered on the North Shore of Massachusetts. Founded by President Donato Dandreo in 2009, the company has served a diverse range of clients for corporate, professional, restaurants, retail, legal, insurance, eCommerce, non-profits and others.
Over 13+ years in the digital industry, Compete Now has successfully completed over 500 websites for their clients and are still ensuring that they stay up to date with the latest web technologies. With an excellent team, Compete Now is focused on helping their clients drive more leads and reach their business goals through website design, web hosting, PPC advertising, SEO, email marketing and social media marketing.
Highly-Rated Web Hosting Companies in Massachusetts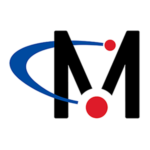 Founded in 1997, Miles Technologies is an award-winning Business Solutions Center and leading IT company dedicated to help businesses nationwide and worldwide achieve their objectives and goals through the use of technology. With more than total of 1000+ employees, Miles Technologies has IT professionals located across the States and internationally to service their customers.
Over the past 25+ years' experience in business technology, Miles Technologies has worked with companies from industries such as medical and healthcare, education, logistics, finance, insurance, professional services, real estate, manufacturing, law and legal, government, non-profits and others.
From managed IT services and 24/7 IT support to cyber security, cloud hosting, wireless networks, systems integration, software development, business intelligence, responsive web design, marketing services and consultative services, their experts are ready to help clients get the most out of their projects. Miles Technologies is listed as one of Forbes' Top Software Development Companies and a 2-time winner of Business Journal's Best Places To Work award.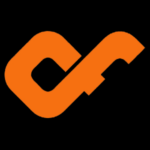 Incorporated by David Kutcher since 2002, Confluent Forms LLC is a boutique web design and software development firm based in Northampton, Massachusetts, providing web services and online strategies to customers from small businesses to local non-profit organizations, from academic institutions to the Fortune 100 companies. Some of the company's clients include Creative Goods Merchandise LLC, La Pietra Cucina, Chef Richard Blais, American Society of Colon and Rectal Surgeons, Early Responders Distance Learning Center, Amherst College, and Saint Joseph's University.
Confluent Forms takes pride in creating cost-effective solutions and achieving fantastic results for their customers, and also building lasting relationships with them. The types of solutions and services that Confluent Forms specialize ranges from website and logo design to web application development, content strategy, eCommerce development, web hosting, SEO, branding and consulting.
Popular Web Hosting Company in Massachusetts
Located in Berkshire County, Massachusetts, Brick House Web Design is a full-Service digital marketing and web design agency, designing user friendly websites and developing results driven strategic planning to help their clients reach new customers and grow their business online.
With a team of experienced and passionate professionals, Brick House Web Design creates custom solutions that meet clients' needs and offers a wide range of services that include website development & design, copywriting, e-Commerce, PPC, SEO and social media advertising. The Berkshire team also provides reliable, blazing fast with 24/7 monitoring web hosting and maintenance plans to keep clients websites running smoothly.
Have a Business in Massachusetts?
In 2018, a survey released by Thumbtack revealed that Massachusetts ranks among the top places to start a business and there are a couple of good reasons. The first reason being that Massachusetts is known for supporting startups and its thriving entrepreneurial ecosystem, and there are more than 600,000 small businesses operating within the State. Secondly, there are top talents that stay in the State after graduation, resulting in educated and diverse workforces on the planet which provide startups with a potential pool of talented workers. Massachusetts is also home to iconic firms that have a presence in the State, some of them include Amazon, Wayfair, Cybereason, Salesforce, TripAdvisor, Vertex Pharma and others.
If you already have an existing business or are planning to start a business in Massachusetts, then a website is necessary to reach out to wider audience and establish an online presence for your company. Building a website may have some challenges and one of them is finding a reliable web hosting service.
Where to Find a Good Massachusetts Web Hosting Company?
You should be able to find companies that specialize in web hosting solutions in any State or near large cities. However if you are not able to find such specialized web hosting companies in Massachusetts, you can still go for general web design firms or agencies that provide web hosting services as one of their many offerings. These firms may offer other services such as web design & development, branding, UX/UI, digital marketing, advertising, graphic design, social media marketing, and others.
The costs depend on what your budget allows and what kind of web hosting plan you require. If you just need a shared hosting plan for a website then it shouldn't cost too much. On the other hand if you require more resource intensive solutions such as dedicated servers, VPS or cloud hosting, then they will be most costly.
The list we provided above are some of the best Massachusetts web hosting companies you can enquire on. Our team has researched intensively for hundreds and even thousands of web companies in the State, collect their information, verify them and go through our TAH scoring system to see which ones are the top Massachusetts web hosting providers.