Here is the list of web hosting companies in Michigan that are awarded by TrustAHost in 2023.
Every web hosting firm listed by us was thoroughly researched, reviewed and verified by our team. Most of them have received good reviews by satisfied customers who have engaged their service. They are among the best in the region, feel free to enquire on the Michigan web hosting company that you wish to or visit their website to get more information.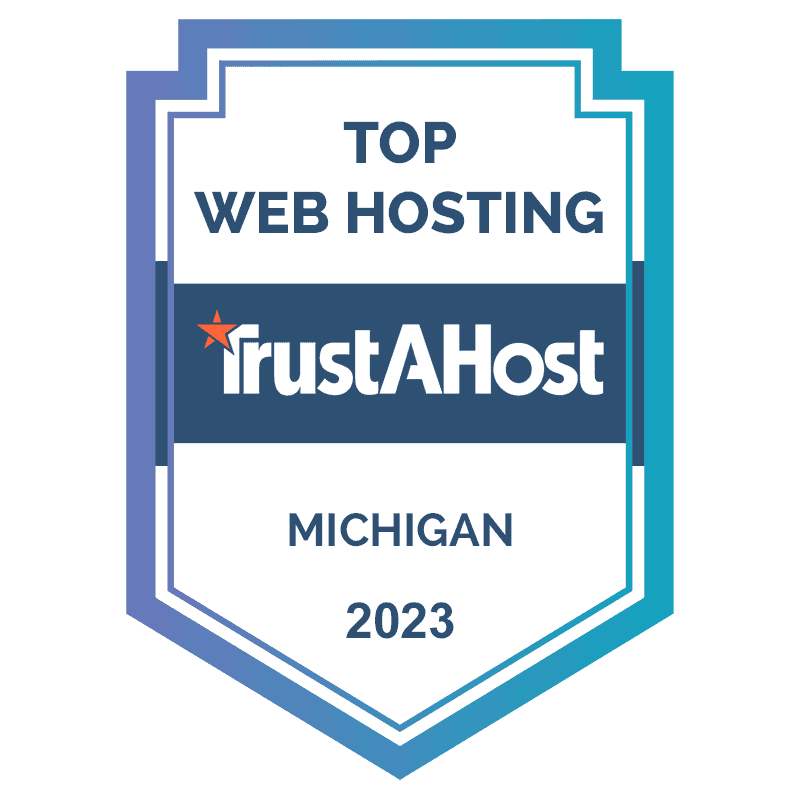 Best Web Hosting Companies in Michigan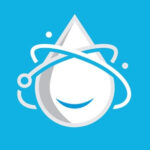 Headquartered in Lansing, Michigan, Liquid Web is the most loved hosting company in the industry with a leading NPS score of 67, providing managed hosting products and services to more than 45,000 customers in over 150 countries, with 500,000+ sites under management and 500+ full-time hosting professionals, and has privately-owned 10 data centers globally.
Since 1997, Liquid Web has been delivering secure, reliable, high performance and hassle-free hosting to individuals, web professionals, businesses, resellers, agencies, developers and large organizations in the States and other parts of the world. They have a team full of dedicated and experienced engineers, technicians, administrators and customer support who are focused and empowered to make customer's life easier so they can work on their business development.
The award-winning hosting firm offers broad portfolio of products that includes dedicated hosting, cloud servers, VPS, managed WordPress, managed WooCommerce, email hosting, high-availability hosting, database hosting, HIPAA compliant hosting, enterprise level hosting solutions and much more. With an unrivaled hosting experience with 99.999% uptime, 27/7/365 customer via phone, chat and helpdesk, no contracts and transparent pricing, it's almost risk-free to employ Liquid Web for your business.
Liquid Web have gathered reviews from their customers and most are positive with many saying the hosting company is reliable, fast in support, consistent, stable, has knowledgeable staffs and provides top-notch services.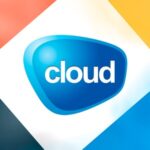 Founded in 2008 by CEO Jonathan James, CloudAccess.net is one of the top web hosting providers based in Traverse City, Michigan, offering a comprehensive hosting and support platform to more than 15,000 websites and thousands of happy customers around the world. With 30 employees in satellite offices in Szczecin, Poland and Gujarat, India, the web hosting firm serves a wide variety of clientele including small to medium businesses, large organizations, hospitals, universities, government bodies, non-profits and other institutions.
CloudAccess.net specializes in managed WordPress hosting, managed Joomla hosting, marketing & development, and have developed the Cloud Control Panel (CCP), a feature rich and proprietary cloud application management tool unlike any control panel in the hosting industry. Their team of Support Engineers also came up with in-depth written tutorials, video tutorials and free webinars for managing and using Joomla and WordPress.
The award-winning hosting company has worked with enterprise clients that include The University of Notre Dame, Barnes & Noble, K2 Sports, The Boston Children's Hospital and others.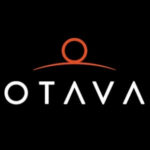 Started as a dial-up internet company in 1994, Otava has evolved into a global leader of secure cloud and IT solutions based in Ann Arbor, Michigan, providing data center hosting and colocation services to channel partners and enterprise clients globally. The company has earned a Net Promoter Score of 90 or above consistently throughout the years and was the first 100% HIPAA compliant hosting provider in the US.
With a full range of solutions, Otava offers expertise in cloud solutions, data protection services, cloud security, colocation, managed servers, disaster recovery services and professional services. Back by their legendary engineer support with independent HIPAA, PCI, SOC 2, and ISO 27001 audits,
Otava is dedicated to supporting the toughest requirements, deliver exceptional client results and provide the highest quality service possible.
Highly-Rated Web Hosting Companies in Michigan
LaLa Projects is a Traverse City, Michigan based website design firm founded by Creative Director Debra Lanning in 2014, to provide digital and creative solutions to small and medium sized companies across the country and other parts of the world. The people at LaLa Projects are a trusted team of web developers, creative experts and copywriter who are dedicated at helping their client's business succeed online.
The areas of focus of LaLa Projects for their clients are custom WordPress and website design, web development, logo & graphic design, content strategy & development, copywriting, photography, SEO and branding. The company also offers WordPress hosting and web hosting that are affordable and secure. LaLa Projects has worked with industries such as school, authors, marine, events & festivals, vacation, weddings, law etc.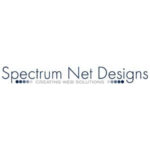 Established by President Kurt Kaptein since 1999, Spectrum Net Designs is a web design company located near Grand Rapids, Michigan, offering full range of web services for clients in the region. From software development to marketing, the company has the required technology, knowledge, experience and solutions to meet client's business goals and objectives.
At Spectrum Net Designs, the team is comprised of SEO and marketing specialists, web developers, software developers, social media experts, IT administrators, sales and customer support, and every team member plays his or her part to provide the best results for their clients. Spectrum Net Designs offers a whole range of services that include web design, WordPress design & development, eCommerce development, full-service website hosting, domain registration, content creation, SEO, branding and social media marketing.
Popular Web Hosting Company in Michigan
Founded since 2005, Pro Web Marketing is a full-service web design and development firm with office in Traverse City, Michigan, helping to provide online solutions for small to medium sized companies to grow their web presence and business online.
From web design & development to web programming, email & web hosting, graphic & print design, eCommerce development, Search Engine Optimization, content development and anything that has got to do with the web, Pro Web Marketing has all the marketing tools, managed web hosting servers and personalized solutions to offer to clients. Pro Web Marketing has also gathered many testimonials from their customers, with many saying that the company is amazing to work with, they have got the attention to detail, responsive with their customer support, and the staffs always deliver quality products on time.
Have a Business in Michigan?
There are many reasons why Michigan is a great location for startups. Venture capital for startups in the State are growing, with over 540 national firms supporting Michigan startups and VC investment spiking nearly 886% over the past five years. The State has a great university ecosystem that incorporates innovation hubs and research groups to foster next generation of entrepreneur talent. The cost of living in Michigan is affordable and entrepreneurs are able to enjoy low real estate costs and moderate taxes.
If you already have an existing business or are planning to start a business in Michigan, then a website is necessary to reach out to wider audience and establish an online presence for your company. Building a website may have some challenges and one of them is finding a reliable web hosting service.
Where to Find a Good Michigan Web Hosting Company?
You should be able to find companies that specialize in web hosting solutions in any State or near large cities. However if you are not able to find such specialized web hosting companies in Michigan, you can still go for general web design firms or agencies that provide web hosting services as one of their many offerings. These firms may offer other services such as web design & development, branding, UX/UI, digital marketing, advertising, graphic design, social media marketing, and others.
The costs depend on what your budget allows and what kind of web hosting plan you require. If you just need a shared hosting plan for a website then it shouldn't cost too much. On the other hand if you require more resource intensive solutions such as dedicated servers, VPS or cloud hosting, then they will be most costly.
The list we provided above are some of the best Michigan web hosting companies you can enquire on. Our team has researched intensively for hundreds and even thousands of web companies in the State, collect their information, verify them and go through our TAH scoring system to see which ones are the top Michigan web hosting providers.