Here is the list of web hosting companies in Minnesota that are awarded by TrustAHost in 2023.
Every web hosting firm listed by us was thoroughly researched, reviewed and verified by our team. Most of them have received good reviews by satisfied customers who have engaged their service. They are among the best in the region, feel free to enquire on the Minnesota web hosting company that you wish to or visit their website to get more information.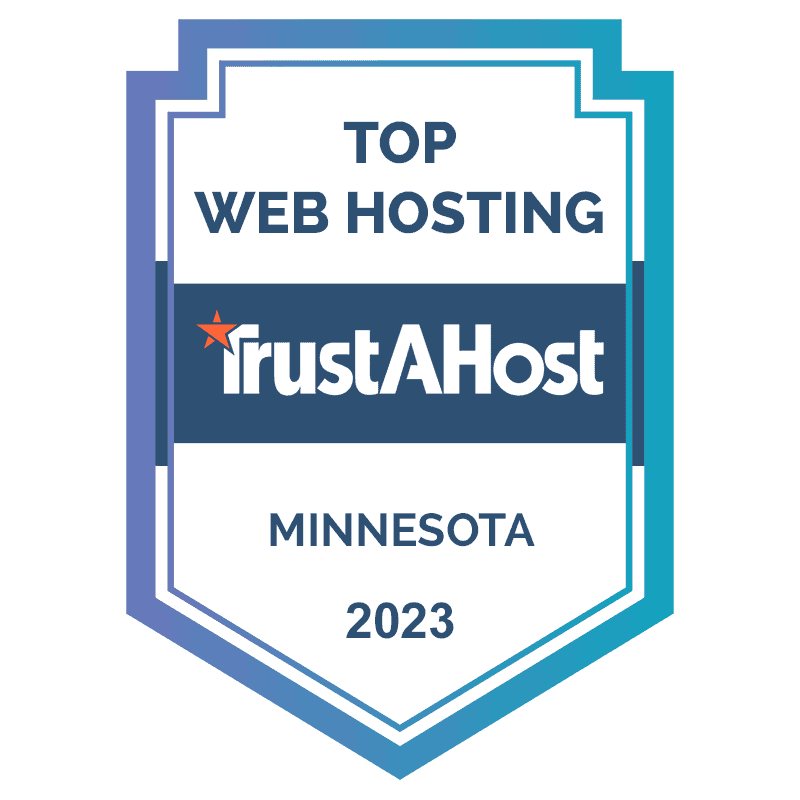 Best Web Hosting Companies in Minnesota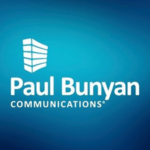 Paul Bunyan Communications
Established since 1952, Paul Bunyan Communications is a business IT service provider and has been serving clients in area of Minnesota and other States. Not only is the organization a Northern Minnesota's Certified Apple Repair Center, it is also the region's largest and fastest all fiber optic network with over 6,000 square miles throughout Beltrami County and portions of Cass, Hubbard, Itasca, Koochiching, and St. Louis Counties.
Paul Bunyan Communications is committed to meet the expectations and needs of their customers by providing state-of-the-art technology and highly innovative communications services. Some of the services that the organization specializes include fiber internet, television services, voice services, IT services,  PBTV, website design, web hosting, data center, advertising and others.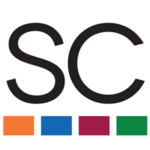 Sievers Creative is a Red Wing, Minnesota based trusted full-service marketing agency founded by Roger Sievers in 2009 to provide high-quality design and marketing solutions to local businesses in the southern Twin Cities suburbs and surrounding area. Though the agency is not the cheapest around, it will take on a job no matter what the budget of the project is and will ensure they deliver tremendous value to their customers at a reasonable cost.
At Sievers Creative, they have a dedicated team full of experienced, passionate, and talented individuals who are designers, web developers, marketing specialists and account managers, ready to work with clients from start to the finish line. Serving the needs of small and medium sized local businesses, Sievers Creative excels at web design, web hosting, eCommerce, WordPress, digital marketing, Pay-Per-Click (PPC), Search Engine Optimization (SEO), social media management, branding & graphic design, video production and photography.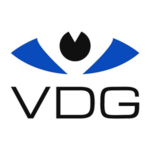 Headquartered in Winona, Minnesota, Vision Design Group is a website management company founded in 1994, handling digital marketing tasks and providing web services for small to medium companies around the country. Some of the industries that the company covers include automotive, banking, building & construction, events, manufacturing, retail, medical & dental, tourism, professional services, restaurants, churches and non-profits. 
With over 28+ years of experience and hundreds of satisfied customers, Vision Design Group's commitment to excellence and online marketing success has earned them long-lasting relationships with their customers. The team that is responsible for the success comprises of web & graphic designers, digital marketing specialists, copywriters, tech support and web hosting providers. They specialize in a wide range of services including web & eCommerce design, WordPress premium web hosting, SEO, Google & Facebook advertising, web analytics, logo & graphic design, commercial and drone photography.
Highly-Rated Web Hosting Companies in Minnesota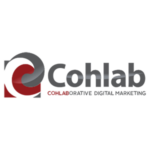 Co-founded by Heather and Cliff Robbins in 2012, Cohlab is a woman-owned web design and marketing agency headquartered in Little Falls, Minnesota, built more than 300 websites and web apps, and serving customers near St. Cloud, Monticello, Alexandria, Cold Spring, Milaca, Rice, St. Joseph, the Twin Cities, and beyond.
Unlike fly-by-night website design firms with half-baked built sites, Cohlab is dedicated and extremely focused on providing affordable, consistent, clear directed and communicated, effective digital marketing strategies to their customers.
With a multi-disciplined team of account coordinator, copywriter, designer, web developer and video editor, it allows Cohlab to have a specialist in each area, meeting all of clients' needs and finding the right web and marketing solution for each and every project. The team operates remotely across the region and offers to their clients responsive web design, eCommerce, web hosting and security, SEO, Google My Business service, branding, email marketing and social media.
Cohlab has a A+ rating on BBB and received positive reviews from satisfied customers, expressing that Cohlab is innovative and patient, is a fabulous company to work with and the team always do an awesome job. Customers are also impressed with the firm's customer support and quick response time.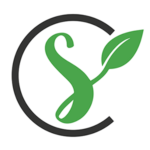 Incorporated in 2015 and co-founded by owners Tyler and Rachel Golberg, CYBERsprout is a boutique website design agency headquartered in Alexandria, Minnesota. The agency is one that puts people and clients first, helping clients across the country and rest of the world create amazing websites and effective marketing so they can reach their goals and focus on their business.
For the past 7+ years, CYBERsprout has worked with industries from real estate, government, non-profit, retail, travel & tourism, manufacturing, healthcare & fitness, restaurant and others, and has
built long-lasting relationships with their customers through clear communication and exceptional work quality.
Services that CYBERsprout offers include web design (journey mapping, UX/UI, virtual design), web development (architecture, CMS, mobile responsive, maintenance, analytics), web strategy (SEO, CRO) and premium managed hosting.
Popular Web Hosting Company in Minnesota
Databae Systems is a web design and marketing company founded by Jeff Meland since 2001. Located in central Minnesota, the firm has been providing custom software solutions and web services to small businesses locally and across the country. Databae Systems focuses on building websites that are based on content management software which provides the functionality and flexibility for driving traffic for the business owner.
Databae Systems offers affordable services which include web design, web hosting, Facebook advertising, local SEO, Google ads, content generation, email and web analytics account setup and other additional services. There are numerous positive feedback from their clients with testimonials indicating that Databae Systems was very helpful and prompt in their replies, the firm exceeded clients' expectations and the SEO is working well for clients campaigns.
Have a Business in Minnesota?
According to the U.S. Census Bureau, there were over 70,000 new businesses created by entrepreneurs in Minnesota since April 2020 and over 80% of startups are still operating actively after one year, which is higher than United States' national average. Though Minnesota may not be the most popular startup places in the nation, new companies seem to survive better and longer than in other states. In addition, more jobs are created in Minnesota than many other states as entrepreneurs in the State tend to realise their ideas into real businesses that employ people.
If you already have an existing business or are planning to start a business in Minnesota, then a website is necessary to reach out to wider audience and establish an online presence for your company. Building a website may have some challenges and one of them is finding a reliable web hosting service.
Where to Find a Good Minnesota Web Hosting Company?
You should be able to find companies that specialize in web hosting solutions in any State or near large cities. However if you are not able to find such specialized web hosting companies in Minnesota, you can still go for general web design firms or agencies that provide web hosting services as one of their many offerings. These firms may offer other services such as web design & development, branding, UX/UI, digital marketing, advertising, graphic design, social media marketing, and others.
The costs depend on what your budget allows and what kind of web hosting plan you require. If you just need a shared hosting plan for a website then it shouldn't cost too much. On the other hand if you require more resource intensive solutions such as dedicated servers, VPS or cloud hosting, then they will be most costly.
The list we provided above are the award-winning Minnesota web hosting companies you can enquire on. Our team has researched intensively for hundreds and even thousands of web companies in the State, collect their information, verify them and go through our TAH scoring system before they are scored and rated as the top Minnesota web hosting providers.