Here is the list of web hosting companies in Missouri that are awarded by TrustAHost in 2023.
Every web hosting firm listed by us was thoroughly researched, reviewed and verified by our team. Most of them have received good reviews by satisfied customers who have engaged their service. They are among the best in the region, feel free to enquire on the Missouri web hosting company that you wish to or visit their website to get more information.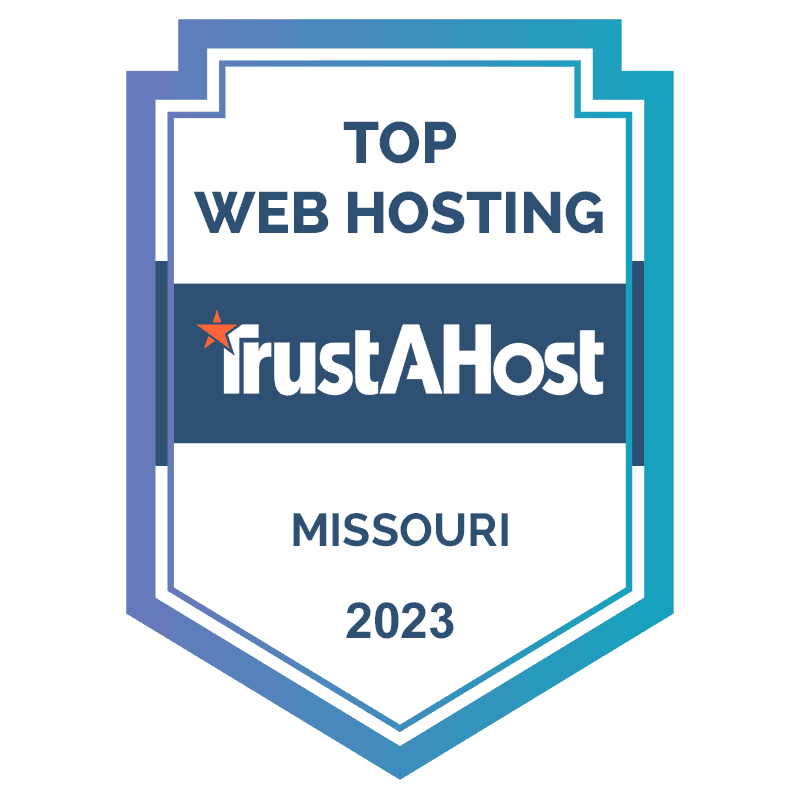 Best Web Hosting Companies in Missouri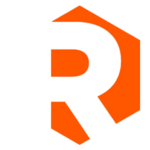 Founded since 2001, RoseHosting is a service provided by Rose Web Services LLC, a privately owned St. Louis, Missouri based company that aims to become an industry leading provider of personal and business web hosting solutions, serving thousands of clients worldwide. RoseHosting sets itself apart from their competitors by offering unique hosting solutions and was the first and only web hosting company globally to offer commercial Linux virtual servers when the company was established.
RoseHosting's data center is located in St. Louis, Missouri, it has an Enterprise-grade NVMe storage and a redundant Gigabit Ethernet-based internal network, geographically connected to other parts of the world with extremely low latency and ping time. The award-winning web hosting company provides many different web hosting solutions including shared hosting, cloud hosting, managed eCommerce hosting, managed CRM hosting, Linux virtual servers (VPS), dedicated servers and many other hosting solutions.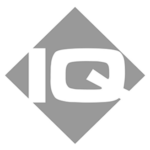 Located in St. Louis, Missouri, IQComputing is a web solutions provider founded in 1998 to provide web development services to address business needs. The company has enjoyed a long history of success working with different industries and is focused on delivering top quality work and responsive customer service that exceeds expectations and propels clients' business to the next level.
From custom web design to WordPress development, digital marketing services, Search Engine Optimization (SEO), Pay-Per-Click (PPC), eCommerce, social media management, copywriting, logo and graphic design and branding, IQComputing has a full suite of solutions and a capable web development team and professional website designers to take care of projects from start to finish.
The award-winning firm also offers cost efficient business web hosting solutions such as dedicated servers, cloud hosting, email hosting, firewall services and off-site storage specifically designed to meet business needs.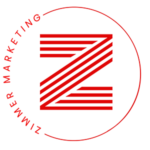 Established by Mark Zimmer, Zimmer Marketing is a full-service marketing agency located in Joplin, Missouri, specializing in small business brand development and helping businesses grow through radio advertising and other forms of marketing channels. Founded since the 1950s, the firm has six distinctive radio brands that reach over 300,000 monthly listeners.
Zimmer Marketing comprises of a talented team of hard-working professionals, web developers, web & graphic designers, copywriters, project managers and marketing consultants. With specialization in broadcasting, the company and team take pride in their marketing expertise and broadcasting of information to thousands of listeners across the Four State Area.
With a proven track record providing radio advertising, jingles, digital advertising, web design, targeted display, SEO, SE, video production and website hosting, the award-winning agency takes prides in seeing small businesses succeed through their marketing expertise and dedicated customer service.
Highly-Rated Web Hosting Companies in Missouri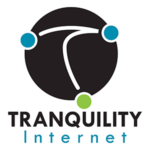 Tranquility Internet Services
Tranquility Internet Services, Inc., also known as Tnet, is an internet service provider providing high quality internet access to businesses and residential based out of the Columbia and Jefferson City area in the mid-Missouri since 1995.
The company has been meeting and exceeding the expectations of their clients with business solutions such as high speed Internet (DSL, Wireless, Feber), T1 & Ethernet, Google Workspace, web hosting and colocation. There are positive reviews from their clients, mostly saying that Tnet has an excellent customer service and their Internet service is fast and reliable.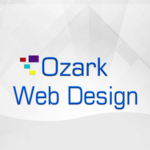 Founded by owner and operations manager Mike Knapp in 2001, Ozark Web Design is a web design and SEO marketing firm helping local and nationwide businesses thrive and gain online presence, focusing on areas: Missouri, Arkansas, Kansas and Oklahoma.
With more than 20+ years developing eye-catching websites, advertising and marketing experience, Ozark Web Design have helped their clients to stand out from the rest of the competition and dominate their market niche, and have seen success building quality business brands. Ozark Web Design offers one of the best rates in the services they specialize including website design & developement, web hosting, social media, content marketing and SEO.
Ozark Web Design has a talented team of web designers and digital marketing experts, each of them on the team has their own areas of expertise and is able to handle other aspects of the business as well as clients' requests.
Popular Web Hosting Company in Missouri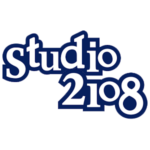 Incorporated since 1998, Studio 2108 is a graphic and web design firm headed by owner & Creative Director Wayne M. White, providing professional web services and solutions to businesses in St. Louis, Missouri. Wayne has 30+ years of graphic design experience and 20+ years of web design & development and website hosting experience. Some of the clients Studio 2108 worked with include Outdoor Living Inc, BBORR, Clayco, Centennial Beer Festival, J. Bathe, World Stone Group, Millenium Productions, Clear Auto Bra and others.
With more than 24+ years in the industry and 1350+ websites developed, Studio 2108 continues to build and develop sites with passion for their clients. More than 50 clients have sticked with the company for 10 years and 100+ clients over 7 years. The award-winning agency provides everything under one roof and its services include web design, graphic design, WordPress design & development, programming, web hosting & maintenance, SEO and branding.
Have a Business in Missouri?
Missouri is one of the places where startups and entrepreneurs would want to launch their businesses. There is a reason why Missouri is called the Show-Me state. If you wish to turn a an idea into a business, it's a great place to bring it to fruition. The State has a low-cost and pro-business environment, a robust infrastructure and transportation system. Not only is Missouri a top performing State in national export program, it has a highly skilled workforce that is more than the population of many other states combined.
If you already have an existing business or are planning to start a business in Missouri, then a website is necessary to reach out to wider audience and establish an online presence for your company. Building a website may have some challenges and one of them is finding a reliable web hosting service.
Where to Find a Good Missouri Web Hosting Company?
You should be able to find companies that specialize in web hosting solutions in any State or near large cities. However if you are not able to find such specialized web hosting companies in Missouri, you can still go for general web design firms or agencies that provide web hosting services as one of their many offerings. These firms may offer other services such as web design & development, branding, UX/UI, digital marketing, advertising, graphic design, social media marketing, and others.
The costs depend on what your budget allows and what kind of web hosting plan you require. If you just need a shared hosting plan for a website then it shouldn't cost too much. On the other hand if you require more resource intensive solutions such as dedicated servers, VPS or cloud hosting, then they will be most costly.
The list we provided above are some of the best Missouri web hosting companies you can enquire on. Our team has researched intensively for hundreds and even thousands of web companies in the State, collect their information, verify them and go through our TAH scoring system to see which ones are the top Missouri web hosting providers.