Here is the list of web hosting companies in North Carolina that are awarded by TrustAHost in 2023.
Every web hosting firm listed by us was thoroughly researched, reviewed and verified by our team. Most of them have received good reviews by satisfied customers who have engaged their service. They are among the best in the region, feel free to enquire on the North Carolina web hosting company that you wish to or visit their website to get more information.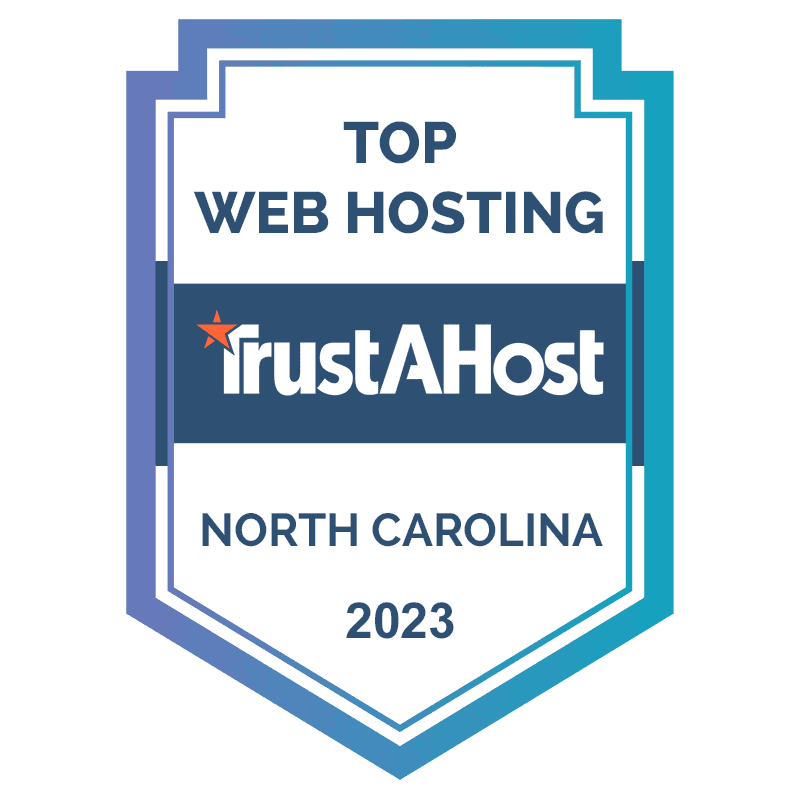 Best Web Hosting Companies in North Carolina
VeeroTech Systems, LLC is a 100% privately owned and independent web hosting provider headquartered in Raleigh, North Carolina, providing web hosting solutions to individuals and companies since early 2010. With a combined 38+ years of experience in web hosting and corporate IT, VeeroTech brings a wealth of knowledge and expertise to provide stable, consistent, and reliable web hosting services for their customers.
VeeroTech owns and manages all of their hosting equipment and does not rent from any third party, providing shared, dedicated servers, reseller, WordPress & VPS web hosting solutions. VeeroTech only uses high quality enterprise-class hardware to ensure that customers benefit from minimal downtime, better performance and faster services.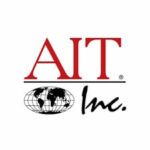 Advanced Internet Technologies (AIT)
Founded in 1995 by CEO Clarence Briggs garage start up, AIT has now grown to an industry-leading, 100% privately owned North Carolina based web hosting and development company that provides web hosting solutions and infrastructure resources to clients around the world ranging from small to medium sized companies and organizations to Fortune 500 corporations.
Headquartered in Fayetteville, North Carolina, AIT owns and operates a 93,000 Square Foot data center and has been a leader in web design, web hosting, and online business solutions. With a team of experienced web developers, web designers, programmers, engineers, administrators and customer support, AIT offers web hosting, VPS, dedicated server, WordPress hosting, colocation, reseller, server clusters, web design & development, content management, web security and digital marketing services.
AIT has worked with many large clients for the past 20 years and some of them include U.S. Federal Government, State of North Carolina, Department of Defense, Microsoft, Time Warner, PC World, Wall Street Journal, Newsweek, Business Week, net, Pizza Hut, Goodyear and may more.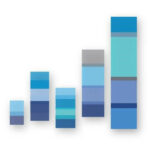 Look to the Right (LTTR) is a full-service web design and Internet Marketing agency in the Greater Raleigh, North Carolina area. Established in 2006 by Founder Noah Boswell, the company has been providing results-driven, effective online marketing solutions for startups, small, medium and enterprise businesses on a local, national, and global scale.
With more than 15+ years of experience in the web industry, LTTR has a great track record of success in Pay Per Click (PPC) management, Search Engine Optimization (SEO), web design & development, secure web hosting, web security, social media management, eCommerce services, IT services, reputation monitoring and others.
LTTR helps all types of businesses to grow their brand, ROI, conversions and the industries include automotive, aviation, B2B, construction, healthcare, fashion, eCommerce, travel, home improvement, medical, technology, non-profit and many more.
Highly-Rated Web Hosting Companies in North Carolina
Started and operated by Drago Bratic, Oak City Tech is a full-service web design and digital marketing agency based in Raleigh-Durham, North Carolina, helping businesses in the State develop websites and execute marketing plans since 2014. At Oak City Tech, they have a team of web developers, graphic designers, online marketers and strategists who are experienced, proficient and prides itself on delivering amazing website design, technology, and effective marketing strategy for the past decade.
Oak City Tech has proven they can outsmart rather than outspend the competition, in areas of expertise like web design & development, logo and branding design, managed website hosting, social media marketing, SEO, content marketing and WordPress help & support.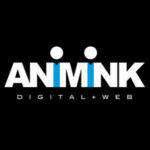 Animink began as a Animation and Digital Ink & Paint studio in 1998 when the internet was just starting to emerge. Fast forward to almost 20 years later, Animink has blossomed into a digital design company helping companies grow their business online, reach out to more customers and create business solutions to streamline their operations.
Headquartered in Concord, North Carolina, the award-winning firm offers cutting-edge digital services that include web and mobile app development, web design, web hosting & maintenance, SEM, SEO, social media, email marketing, software development, branding and consulting. At Animink, the whole team not only dedicate some time to hone their craft and educate themselves every week, they are also motivated to providing their clients with exceptional results, a better online experience and superior customer service.
Popular Web Hosting Company in North Carolina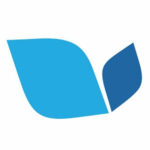 BlueTone Media is a Wilmington, North Carolina based full-service digital marketing and web development company founded by owner Jimmy Honsinger in 2003, developing extraordinary websites and online marketing solutions for a variety of industries and clients around the world.
At BlueTone Media, it comprised of a team of 20+ experts who are dedicated in assisting clients in growing their business through web design and development, graphic design, content creation & management, website hosting, eCommerce, paid media advertising, PPC, SEO, branding, social media marketing and consulting. The team always takes pride in developing the best-in-class websites that are only appealing to the eyes but produce results by increasing market share, increasing traffic and lead generation, boosting revenue, and reducing business costs.
The award-winning company has a set of core values that have taken them this far, they are CARE – Communication, Accountability, Responsiveness and Excellence. BlueTone Media has proven time and again that they spend time listening to clients to know what they really need, solve problems quickly, are very responsive to client's queries and demands, and always strive for the best putting clients needs in the first place.
Have a Business in North Carolina?
According to a research done by WalletHub, North Carolina's city Durham is ranked top 3 places for entrepreneurs to start a business in the State when compared the startup opportunities to the other 100 U.S. cities.
There are several benefits for starting a business in North Carolina. The cost of housing market is relatively attractive in the State and in 2018, there was about $2.5 billion of venture capital being poured into the region. In North Carolina, the taxes are generally low and are lower than the tax rate in most states. The costs of labor, transport, and electricity are also lower than other states. Last but not least, it is pretty easy to attract top talent in a very competitive labor market which has provided good workplace perks and employee compensation .
If you already have an existing business or are planning to start a business in North Carolina, then a website is necessary to reach out to wider audience and establish an online presence for your company. Building a website may have some challenges and one of them is finding a reliable web hosting service.
Where to Find a Good North Carolina Web Hosting Company?
You should be able to find companies that specialize in web hosting solutions in any State or near large cities. However if you are not able to find such specialized web hosting companies in North Carolina, you can still go for general web design firms or agencies that provide web hosting services as one of their many offerings. These firms may offer other services such as web design & development, branding, UX/UI, digital marketing, advertising, graphic design, social media marketing, and others.
The costs depend on what your budget allows and what kind of web hosting plan you require. If you just need a shared hosting plan for a website then it shouldn't cost too much. On the other hand if you require more resource intensive solutions such as dedicated servers, VPS or cloud hosting, then they will be most costly.
The list we provided above are some of the best North Carolina web hosting companies you can enquire on. Our team has researched intensively for hundreds and even thousands of web companies in the State, collect their information, verify them and go through our TAH scoring system to see which ones are the top North Carolina web hosting providers.