Here is the list of web hosting companies in Ohio that are awarded by TrustAHost in 2023.
Every web hosting firm listed by us was thoroughly researched, reviewed and verified by our team. Most of them have received good reviews by satisfied customers who have engaged their service. They are among the best in the region, feel free to enquire on the Ohio web hosting company that you wish to or visit their website to get more information.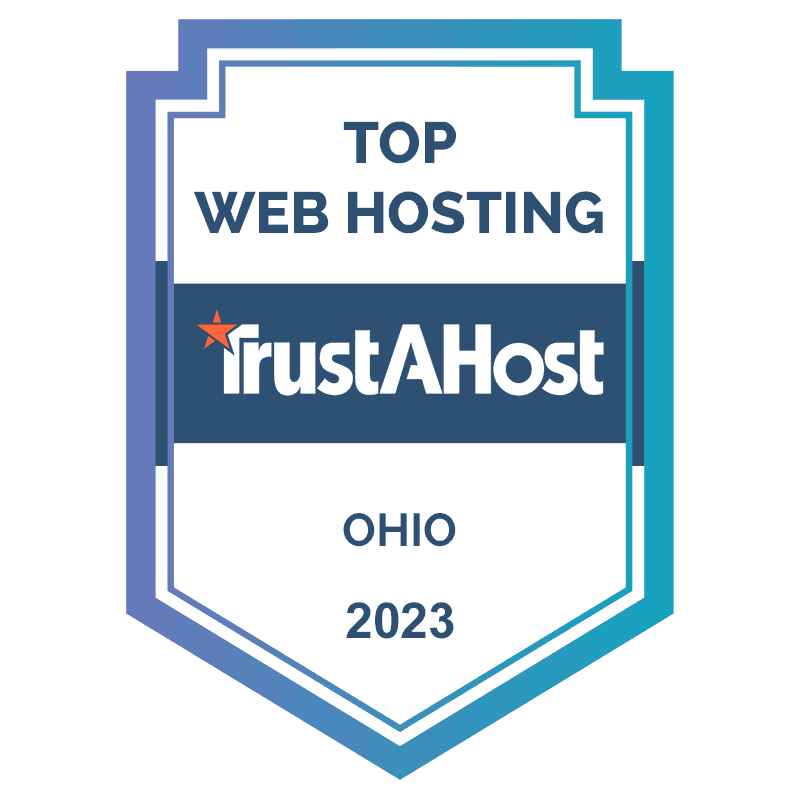 Best Web Hosting Companies in Ohio
Started by Neal and Tony in 2013, HostLantern is a web design & hosting company based in Toledo, Ohio, offering affordable web hosting, web design, and digital solutions for small, medium an large sized businesses.
HostLantern has since blossomed into experts in the development and hosting industry, currently own servers located in the US, UK, and Canada. The company can provide all the experience and customization that a business needs to stay head of competition and remain relevant. Some of the main services that HostLantern provides are various hosting plans, SSL certs, web and graphic design, dedicated servers, email services, website security and backup, and VPN.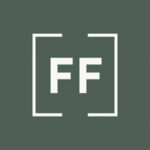 Established in 2001, ForeFront Web is a full-service digital marketing company headquartered in Dublin, Ohio, focused on helping their clients around the region to get the most out of their digital marketing efforts. The company has worked with all types of companies over the last two decades – from startups, to small businesses, to enterprise-level organizations, and everything in between.
Whether it's a completely new website, a site needing facelift, a site that needs to be optimized across mobile and devices or a site that are running low on traffic, ForeFront Web has plenty of ideas and expertise in their arsenal to redesign a website, develop an effective strategy and increase ROI of a business. ForeFront Web has over 20 years with an excellent reputation in providing web design & development, Google Ads, SEO, digital marketing, hosting, content marketing, eCommerce and social media management.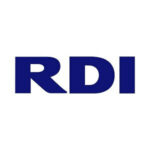 Founded in 1978, RDI is a family-owned, comprehensive outsourcing and offshoring consulting provider that has consistently secures results for its clients, by providing fully customized, strategic solutions to meet each client's individual needs. Headquartered in Cincinnati, Ohio, RDI has continued to grow with 11 other locations throughout North America and more than 3,500 in-house employees.
RDI has a family of award-winning brands that include RDI Connect, RDI Intuitive Technical, RDI Sightline, and RDI Ablaze, all of which are unique and able to complement one another in individual industries and trends. The company has got huge business technology and tools, from contact center outsourcing to IT consulting, IT security, managed cloud solutions, strategic digital marketing, market research and more, to help take businesses to the next level of success. RDI has worked with large corporations that include Dell, Cisco, Microsoft, Lenovo, HP, Apple, McAfee and many others.
Highly-Rated Web Hosting Companies in Ohio
The Karcher Group (TKG) is a family-owned, full-service marketing company established in 1997 by Geoff Karcher, focused on helping clients to leverage on the Internet for business growth and offers its services to businesses throughout North Canton, Ohio and Charlotte, North Carolina. With strategic marketing and putting digital first, TKG is unlike most of the agencies in the industry as they combine creativity and innovation with thoughtful execution and careful measurement, helping their clients achieve measurable results.
Awarded the Best Employees in Ohio by Crain's Cleveland Business and with a team of happy employees that make things happen, TKG offers a wide variety of top-notch services that include web design, branding, web hosting, PPC, content marketing, SEO, social media and other IT services.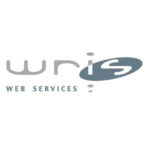 Established in 1996 by Charlie Meyers, WRIS Web Services is a comprehensive web services firm based in Cleveland, Ohio, providing full spectrum of web related products and services to clients around the region, other parts of the States and Canada. WRIS' goal is to develop effective websites that bring traffic, increases profitability, and build on lasting client relationships.
WRIS has over 20 years of experience with web design, web development, legacy ColdFusion development & services, WordPress development, Search Engine Optimization, local search, content and social media marketing, PPC, G Suite Reseller. email security, dedicated cloud hosting and more. The experienced agency has worked with a myriad of industries under their belt which include professional services, manufacturing, schools, retail, B2B, non-profits and others.
Popular Web Hosting Company in Ohio
Ohio Web Technologies (OWT) is a Stow, Ohio based web development and marketing firm started by Matthew Vincik since 2003, helping businesses to develop hundreds of websites since the company was incepted. Like any new business, OWT went through their share of growing pains but eventually came out on the other end, having forged great relationships with business owners and continued to serve them.
As OWT grew and expanded, they created a new graphic design department and their web developers built WordPress plugins that gained international recognition, which then led to the expansion of their mobile applications development. Now OWT has a great team of graphic designers, web developers, programmers, marketers and copy writers, focusing on providing web and WordPress design, SEO, local search, PPC, reputation management, email and web hosting to clients and partners.
Other than a strategic geography location, with the lower cost of living, vibrant and diverse culture, Ohio has emerged as one of the hottest places to launch a startup business. It is reported that once a small business is established in Ohio, it is pretty easy to attract and retain customers from the city, as long as the business is professional, trustworthy and reliable. Basically the community support is friendly and great in the city, they will seek a local business before going to other states to find one.
If you have a business or are planning to start a business in Ohio, then a website is necessary to reach out to wider audience. Hosting a website may have some challenges and one of them is finding a reliable web hosting service.
Where to Find a Good Ohio Web Hosting Company?
You should be able to find companies that specialize in web hosting solutions in any State or near large cities. However if you are not able to find such specialized web hosting companies in Ohio, you can still go for general web design firms or agencies that provide web hosting services as one of their many offerings. These firms may offer other services such as web design & development, branding, UX/UI, digital marketing, advertising, graphic design, social media marketing, and others.
The costs depend on what your budget allows and what kind of web hosting plan you require. If you just need a shared hosting plan for a website then it shouldn't cost too much. On the other hand if you require more resource intensive solutions such as dedicated servers, VPS or cloud hosting, then they will be most costly.
The list we provided above are some of the best Ohio web hosting companies you can enquire on. Our team has researched intensively for hundreds and even thousands of web companies in the State, collect their information, verify them and go through our TAH scoring system to see which ones are the top Ohio web hosting providers.