Here is the list of web hosting companies in Oregon that are awarded by TrustAHost in 2023.
Every web hosting firm listed by us was thoroughly researched, reviewed and verified by our team. Most of them have received good reviews by satisfied customers who have engaged their service. They are among the best in the region, feel free to enquire on the Oregon web hosting company that you wish to or visit their website to get more information.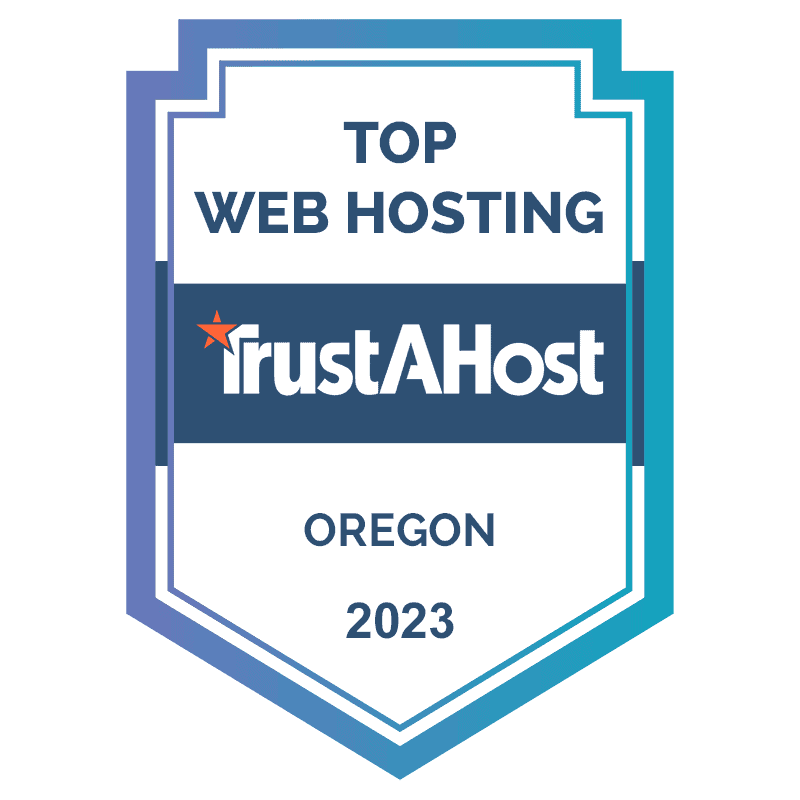 Best Web Hosting Companies in Oregon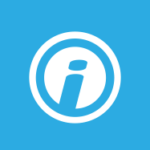 Founded in 1996 by Co-founders Shannon Hulbert, Eric Hulbert and Brady Wilson, Opus Interactive is an Oregon woman-owned organization with climate-positive offerings, providing end-to-end tailored hybrid and multi-cloud hosting, network connectivity, managed IT services and enterprise colocation from Tier III data centers located in Portland, Hillsboro, Dallas, and Northern Virginia.
For more than 16+ years, Opus Interactive has fostered a culture of innovation and evolving solutions to meet customer needs and has earned great reputation for its exceptional customer care. The company is strongly committed to social responsibility, proudly supporting the advancement of women in tech, STEM/STEAM, sustainable IT and digital inclusion.
As an award-winning organization connecting people with technology, Opus Interactive is associated with technology partners that are known for quality and reliability such as HPE, VMware, Microsoft, Cisco, Scality Service Provider, Veeam Gold Service Provider, ScienceLogic and AWS.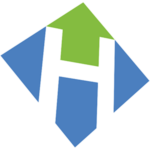 Headquartered in Salem, Oregon, Harness Media is an award-winning digital marketing agency founded in 1986 by Wendell Harness, helping companies locally and all over the world to enhance and re-imagine their online presence through high-quality web development and marketing solutions. The agency also offers web services to specific industries such as networking groups, restaurants & cafes, and land surveyors.
With decades of industry experience, Harness Media focuses on building modern, intuitive and effective websites for their customers and continues to enhance their capabilities as technology evolved. The company builds digital marketing platforms and offers their clients an array of services involving custom WordPress design & development, eCommerce, website audits, Search Engine Optimization (SEO), programming, content copywriting, managed web hosting and dedicated server.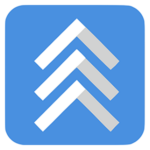 Alpine Internet is a trusted web development & Internet service firm established since 1999 by Founder Brian Cash. Located in Bend, Oregon, Alpine has been delivering top-notch web services to companies locally and across the country. Industries that the company has served include medical, health & wellness, industrial, manufacturing, legal, professional services, hotels, real estate, construction, tourism, non-profits and government sectors.
Alpine designs and implements solutions that deliver measurable results for their customers and by deploying experienced and agile teams, their customers get great support and communication. The team at Alpine provides web design, development, custom apps, eCommerce, secure and high performance web hosting and cloud services, digital marketing, SEO, email marketing and analytics.
Highly-Rated Web Hosting Companies in Oregon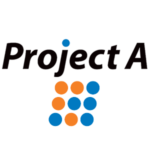 Incorporated by Co-founders President & CEO Jim Teece and CFO Dena Matthews in 1990, Project A, Inc. has been providing custom software and hosting services to businesses of all sizes and helping companies create an effective web presence locally, regionally, and globally. Some of their higher profile clients include Avia, Dr. Martens Shoes, Bearpaw, McMenamins, SO Business Journal, Asante Health Care, Southern Oregon University, Jackson County, Fabricated Glass, and others.
With the expertise in multi-channel and multi-currency solutions driven by the hybris ecommerce framework, Project A works with technology partners such as SAP Commerce Cloud Hybris, BIG Commerce, Woo Commerce, Shopify, AWS, Splunk, and more.
Providing highly tailored and white-glove services, the award-winning company offers web design, custom programming & software, mobile apps, CMS, eCommerce solutions and fully managed web hosting to their customers and deliver top-tier results that exceed expectations. The agency is also proficient in a wide range of technologies such as .NET, Java, VBScript, JavaScript, CSS, XML, HTML, Cloud Technologies, Systems Administration, and much more.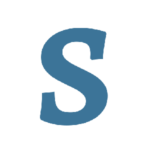 Sterner Stuff is a Eugene, Oregon-based web development & digital studio founded by Ethan Clevenger in 2016, helping businesses develop custom digital solutions to enhance their online presence. Sterner Stuff works with clients such as iFranchise Group, Ex-Guard, Flight Light, Oregon Truffle Festival, and others.
Sterner Stuff comprises of a highly motivated team, people who are entrepreneurial and combine technical expertise and innovative ideas to drive projects forward, delivering measurable results for clients. The team provides custom development and design, eCommerce services, branding and digital marketing. Another core offering that Sterner Stuff focused on is their WordPress web hosting and maintenance service. Clients will be able to save time, enjoy secure and fast managed web hosting with 100% uptime at a very affordable price.
Popular Web Hosting Company in Oregon
Established in 2005, Nine Planets, LLC is a small web design and development agency that helps businesses grow, providing creative solutions and expert advices to clients in Eugene, Oregon. Nine Planet is a full-service provider offering website design & development, digital marketing, SEO, web hosting solutions, site maintenance, domain name registration and more.
Their portfolio includes clients from Duty of Care, Freedom Healthcare, Northwest RV Supply, McKenzie Watershed Council​, Conejo Open Space Conservation Agency, Papa's Pizza, Association for Professional Observers and many more.
Have a Business in Oregon?
Is Oregon the right place to start a business? There is certainly much evidence why entrepreneurs and businesses are choosing the State to launch a company. First of all, Oregon has one of the strongest economies in the nation, its overall economy has grown over 75% over the past two decades and ranks 6th out of other states in terms of economic growth.
Other than a healthy economy, according to Oregon Tourism Commission, the State also enjoys a thriving tourism industry that accounts for $10.9 billion in visitor total spending annually, 100,000+ jobs and $1.2 billion in state & local tax revenue. Oregon is also known to be a place filled with happiness for people living and working in the State. A couple of highly-recognized businesses that discovered the benefits in the State includes Intel, Nike, Columbia Sportswear, and many more.
If you already have an existing business or are planning to start a business in Oregon, then a website is necessary to reach out to wider audience and establish an online presence for your company. Building a website may have some challenges and one of them is finding a reliable web hosting service.
Where to Find a Good Oregon Web Hosting Company?
You should be able to find companies that specialize in web hosting solutions in any State or near large cities. However if you are not able to find such specialized web hosting companies in Oregon, you can still go for general web design firms or agencies that provide web hosting services as one of their many offerings. These firms may offer other services such as web design & development, branding, UX/UI, digital marketing, advertising, graphic design, social media marketing, and others.
The costs depend on what your budget allows and what kind of web hosting plan you require. If you just need a shared hosting plan for a website then it shouldn't cost too much. On the other hand if you require more resource intensive solutions such as dedicated servers, VPS or cloud hosting, then they will be most costly.
The list we provided above are award-winning Oregon web hosting companies you can enquire on. Our team has researched intensively for hundreds and even thousands of web companies in the State, collect their information, verify them and go through our TAH scoring system before they are scored and rated as the top Oregon web hosting providers.