Here is the list of web hosting companies in South Carolina that are awarded by TrustAHost in 2023.
Every web hosting firm listed by us was thoroughly researched, reviewed and verified by our team. Most of them have received good reviews by satisfied customers who have engaged their service. They are among the best in the region, feel free to enquire on the South Carolina web hosting company that you wish to or visit their website to get more information.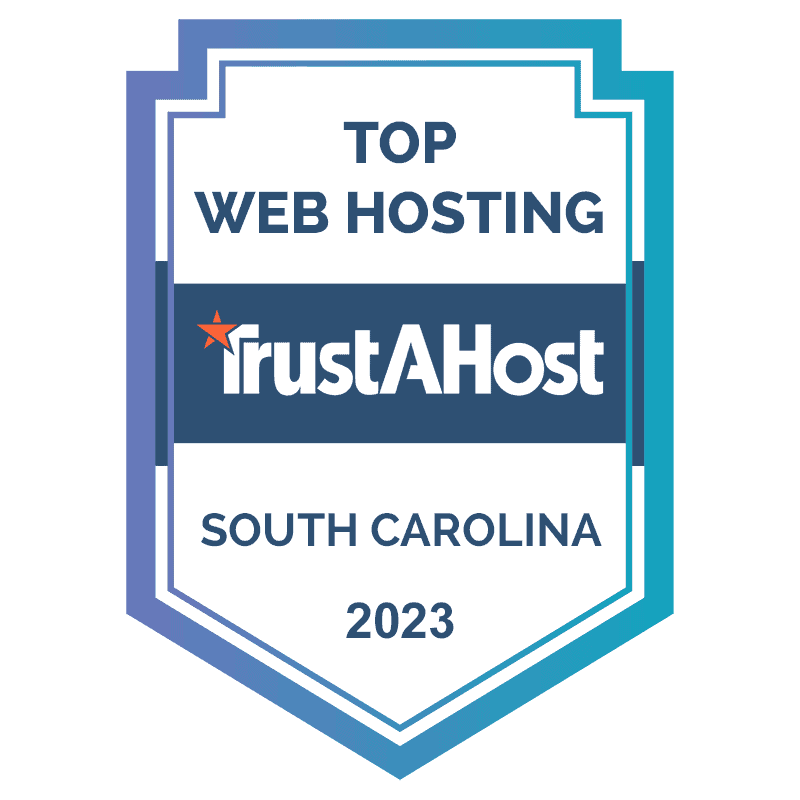 Best Web Hosting Companies in South Carolina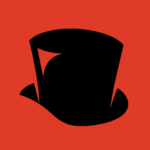 Founded by CEO Chris Manley in 2008, Engenius is a web design & digital marketing agency situated in Greenville, South Carolina, helping business to create cutting-edge websites, drive traffic and get more leads, and deliver success through crafting effective long-term solutions. Till date, the agency has worked with over 500+ businesses from industries such as engineering, architecture, B2B services, construction, law firms, government, food & beverage, manufacturing, non-profit and others.
Unlike other agencies, Engenius positions itself as a partner to customers, strongly committed and outcome-driven for all the projects that are undertaken. With an incredible and professional team behind the company, Engenius provides web design, development, web hosting & support, digital marketing, Search Engine Optimization (SEO), Google ads, social media ads, email marketing and content creation to their customers.
Engenius is a multiple award-winning agency, winning awards such as Outstanding Website and Web Award for euphoria's new site in 2019, Small Business Champion by the Community Works Carolina & Greenville Chamber in 2018, Professional Advertising Awards by the Business Marketing Association of North Carolina & South Carolina in 2018 and others.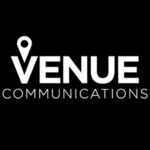 Venue Communications is a web solutions company and has been providing full-service website management and web marketing strategies to businesses around regions of South Carolina since 1999. The company offers online services to medium to large size companies in Lexington, Charlotte, Clayton, Garner, Greensboro, Myrtle Beach, Raleigh, Shreveport and Wilmington.
Venue Communications has a team of web specialists with unique skills who can handle the entire web development process, from the initial planning and construction to web marketing and to maintenance, they are able to deliver personalized service to their customers. Marketing services that the company specializes in are SEO, SEM, email marketing and corporate greeting cards. Venue Communications also offers state-of-the-art hosting services such as web hosting, business email hosting, express hosting, WebDav & CalDav Calender hosting to fit customer business needs.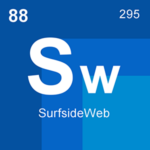 Headquartered in Surfside Beach, South Carolina, Surfside Web is a web design and SEO marketing firm founded in 2016, specializing in branding and growing customers' business through cost effective and cutting-edge web technology. With 20+ years' experience in the industry, Surfside Web has been serving customers in the areas of North Myrtle Beach, Grand Strand, Surfside Beach, Garden City, Murrells Inlet, Pawleys Island, Conway and beyond.
Every worker on the Surfside Web team is talented individuals, comprising of production manager, developer, marketing specialist, web designer, content writer, data analyst and programmer, always delivering excellent work no matter how big or small a project is.
Services that Surfside Web provides include web design, custom web app development, eCommerce storefronts, SEO, local search, social media, programming, content creation, video production and other marketing services. Other than those, the company also offers secure and reliable hosting solutions with 100% efficiency and uptime, such as managed web hosting, eCommerce hosting, WordPress hosting, cloud VPS and dedicated server.
Highly-Rated Web Hosting Companies in South Carolina
Established by owner Jason Bishop, Palmetto Web Design is a South Carolina complete website design company centrally located in Columbia, developing web solutions that are tailored to fit customers budget and needs.
At Palmetto Web Design, they emphasize on web services that are value adding and competitively priced. The services include web design & development, CMS, custom apps, eCommerce, Internet marketing, logo design, SEO, branding and social media marketing. The company also offers reliable web hosting services with 99.9% uptime and 24/7 monitoring. Dedicated staffs are assigned for on-going maintenance, IPs and edicated servers, daily backups, security and more.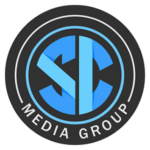 Incorporated by CEO Brett Dent in 2010, SC Media Group is a digital marketing agency headquartered in West Columbia, South Carolina, offering web development and creative marketing solutions to businesses that are looking to grow their brand and online presence. Over the past 12+ years in the industry, SC Media Group has served more than 300 businesses in many different industries and has gained insights on what works and what doesn't.
As a company that is focused on committing to innovation, technology and effective communication, SC Media Group are always learning and sharpening their skills to ensure that their team are updated with the latest skillsets to deliver top notch work. Their team of developers, graphic designers, internet marketers, and content creators provide custom web & WordPress development, web hosting, logo & graphic design, video and photography services, content creation, PPC, SEO, reputation management, email marketing and social media marketing.
Popular Web Hosting Company in South Carolina
Greenville Webworks is a web design & development firm started by Jason Pleakis in 2015 to create functional websites for clients of all sizes across a wide variety of industries. Located in Greenville, South Carolina, the Greenville Webworks is a small company serving small businesses and some of the clients are Bear Shadow, Just Cause Scrubs, Efficient Computer Support and AccuTec.
Services that Greenville Webworks provide include web design & development, eCommerce, Shopify, API integrations, Google Analytics, custom plugin development, logo & graphic design, business cards, flyers and branding. Greenville Webworks also offers their own web hosting packages which are fast, stable, and secure, where customers don't need to fret over any technical issues as the company will take care anything from web hosting updates to managing the servers.
Have a Business in South Carolina?
South Carolina is often recognized and considered as one of the most business-friendly states for startup entrepreneurs in the United States. There are many incentives for business in South Carolina, for example some incentives include job tax credit for companies to create new jobs, no local income tax and no state property tax, and no sales tax on manufacturing machines and materials. The state's Department of Commerce also promotes small-business grants and initiatives to help entrepreneurs in South Carolina setup their business.
If you already have an existing business or are planning to start a business in South Carolina, then a website is necessary to reach out to wider audience and establish an online presence for your company. Building a website may have some challenges and one of them is finding a reliable web hosting service.
Where to Find a Good South Carolina Web Hosting Company?
You should be able to find companies that specialize in web hosting solutions in any State or near large cities. However if you are not able to find such specialized web hosting companies in South Carolina, you can still go for general web design firms or agencies that provide web hosting services as one of their many offerings. These firms may offer other services such as web design & development, branding, UX/UI, digital marketing, advertising, graphic design, social media marketing, and others.
The costs depend on what your budget allows and what kind of web hosting plan you require. If you just need a shared hosting plan for a website then it shouldn't cost too much. On the other hand if you require more resource intensive solutions such as dedicated servers, VPS or cloud hosting, then they will be most costly.
The list we provided above are award-winning South Carolina web hosting companies you can enquire on. Our team has researched intensively for hundreds and even thousands of web companies in the State, collect their information, verify them and go through our TAH scoring system before they are scored and rated as the top South Carolina web hosting providers.