Here is the list of web hosting companies in Virginia that are awarded by TrustAHost in 2023.
Every web hosting firm listed by us was thoroughly researched, reviewed and verified by our team. Most of them have received good reviews by satisfied customers who have engaged their service. They are among the best in the region, feel free to enquire on the Virginia web hosting company that you wish to or visit their website to get more information.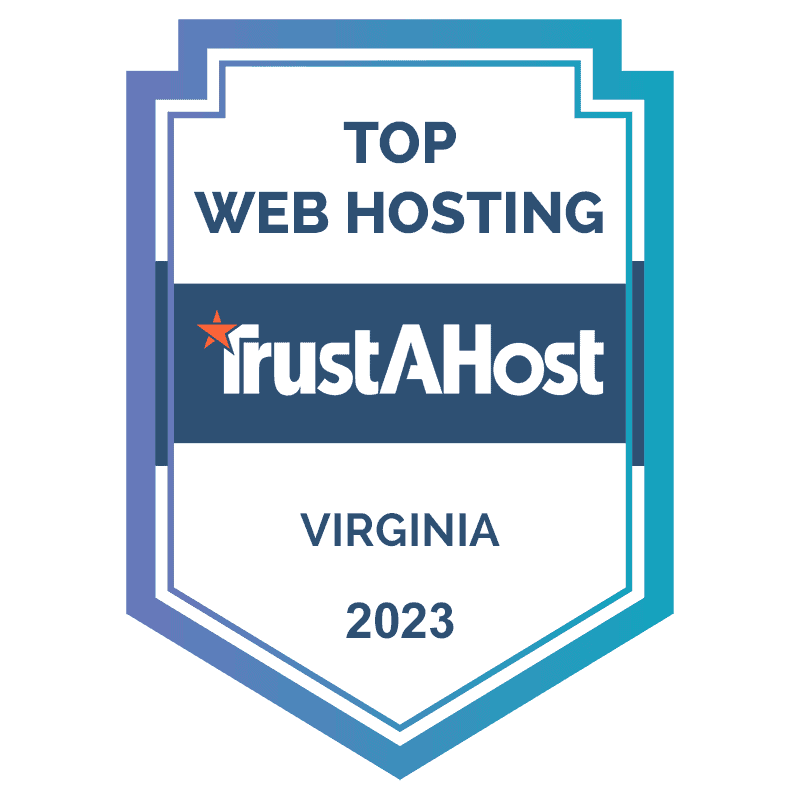 Best Web Hosting Companies in Virginia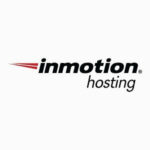 Headquartered in Virginia Beach, Virginia, InMotion Hosting is a globally leading web hosting company founded since 2001, providing a series of high-performance, reliable and affordable hosting environments to hundred thousands of customers across the globe, located in more than 175 countries.
For over 20+ years of experience in the hosting industry, InMotion has hosted websites for more than 570,000 satisfied customers. Not only is the company a trusted partner for small to large businesses, it also focuses on customer service excellence, delighting customers with their 24/7/365 live chat, phone and email support, monitoring and ticketing, and online support center.
With a complete suite of hosting tools and professional services available for individuals, small businesses, agencies, professionals and large enterprises, InMotion provides powerful product lines that include shared hosting, WordPress hosting, WooCommerce hosting, VPS, dedicated servers, resellers, private cloud solutions, drag and drop website builders, and other premium services.
Being an industry leader in the hosting space, the multi award-winning web hosting firm and its support team have pushed boundaries with their cutting-edge technology and are fully committed to deliver the best web hosting experience to clients through partnerships, acquisitions, and investments.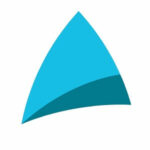 Founded in 2012 by CEO Pratik Kothari and headquartered in Norfolk, Virginia, TechArk Solutions is an award-winning digital solutions and software technology company that uses its proven ideas and experience to help transform client's business into a success by generating leads and increasing revenue, standing out from the competitors and reducing costs. The agency has now grown to 120+ team members from an initial of just 5 employees.
At TechArk, their team comprised of experienced and innovation web developers, designers, digital marketing specialists, project managers, account managers, video editor and copywriters who has consistently helped businesses of all sizes to complete work that not only meet standards but deliver results every time with unparalleled turnaround time.
TechArk offers a wide variety of technology solutions that includes custom software development, mobile app development, custom web design & development, web hosting & maintenance, cloud solutions, SE, PPC, SEO, display advertising, content marketing, branding, and more. Their work has also been featured in Los Angeles Times, Inside Business, WPCentral.com and Microsoft's Mobile World Congress.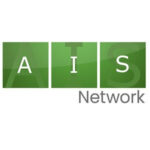 AIS Network is a Virginia SWaM-certified business ranked among America's fastest growing companies, helping companies and large private enterprises across North America solve complex IT challenges and manage digital risk since 1993.
Headquartered in Richmond, Virginia, with staffs in the Northern part and across other states, AISN has served more than 60,000 satisfied end users for the past 25+ years and has been providing exceptional value to their clients through the company's deep knowledge of state agency data protection, governance, compliance, and internal auditing controls and processes.
After AISN won their first government contract in 2012, Fortune-ranked and Forbes-ranked global corporations, large enterprise clients and government agencies began to seek the award-winning company out as a trusted and reliable business partner to deliver their IT solutions for high-value private and public sector contracts.
With deep expertise to operationalize IT strategy, AISN is the premier provider of site networking, application development, client network support. cloud enablement, information security, risk management, managed services, high compliance/security cloud hosting, managed services, website design and consulting capabilities.
Highly-Rated Web Hosting Companies in Virginia
Johnny Flash Productions is web design and digital marketing agency located in Fairfax & Northern Virginia, just outside of Washington DC. Founded in 2002 by Creative Director John Falke, the agency is focused on creativity and engagement and has served business across the states. With a professional and collaborative team, Johnny Flash takes prides in building stronger brands, helping their clients succeed and reach their goals.
With diverse skills and perspectives, Johnny Flash bring brands to life by forging a distinguishing identity, creating a honest and thrilling branding concept so that its clients can reach the modern-day consumers. Johnny Flash provides solutions and services including web design & development, WordPress development & maintenance, graphic & logo design, branding, digital marketing, PPC, SEO, social media ads, eCommerce and event production.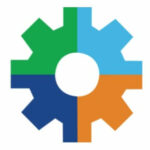 Incepted since 2007 as a self-funded startup in the Franklin Business Incubator, Insercorp is a full-service website design and application development company based in Franklin, Virginia, providing web and creative services to small businesses, government entities, educational institutions, health care providers and non-profit organizations.
One of Insercorp's unique services include iPlasmaCMS2, a proprietary, intuitive and user-friendly website content management system that allows their clients to gain real-time control over their websites. Other core competencies of the award-winning company also include web management, managed web hosting, logo and branding design, digital marketing, social media, managed solutions such as payment processing, web security and compliance. Insercorp is SWaM Certified, Micro Business Certified and V3 Certified.
Popular Web Hosting Company in Virginia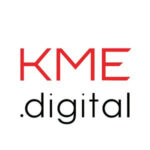 Since 2005, KME.digital has been serving local and regional businesses, government organizations and national firms in Northern Virginia with custom web marketing solutions that yield results and customer satisfaction. KME.digital is the region's leading digital marketing agency and is a Certified SWaM Business (small, woman-owned/minority-owned) in the Commonwealth of Virginia, by the DMBE.
With a team of award-winning graphic designers, digital marketing experts and content developers with industry-leading experience, the company maintains an impressive 97% client retention rate, achieving more than 43% increase in traffic and over 600,000 qualified leads generated for clients. KME.digital offers a wide variety of services such as SEO, local search, digital content management, social media optimization, paid advertising, web development, web hosting & dedicated server, graphic design, UX/UI and consulting.
As a marketing analytics and technology firm, KME.digital's unique industry expertise includes B2C, B2B, government contracting (B2G), engineering, home services and professional services.
Have a Business in Virginia?
In a CNBC's 2021 rankings report, Virginia remains as the top State for business and has recorded the fifth win since the study began in 2007. There are many reasons why Virginia is one of the top States  to start a business. Firstly, there is a Business One Stop portal which purpose is to grow Virginia through entrepreneurship, and it includes resources and advice on expanding business, and guidance on assistance for entrepreneurs. Secondly, there is Virginia Talent and Opportunity Partnership (Virginia TOP) where students can enhance their skills and gain real-world experience from work-based learning opportunities shared by business community. Last but not least, Virginia is a great location to do business because of their diversity, inclusion, world-class education institutions, driving growth and innovation, its ability to nurture and retain talent in the workforce.
Where to Find a Good Virginia Web Hosting Company?
You should be able to find companies that specialize in web hosting solutions in any State or near large cities. However if you are not able to find such specialized web hosting companies in Virginia, you can still go for general web design firms or agencies that provide web hosting services as one of their many offerings. These firms may offer other services such as web design & development, branding, UX/UI, digital marketing, advertising, graphic design, social media marketing, and others.
The costs depend on what your budget allows and what kind of web hosting plan you require. If you just need a shared hosting plan for a website then it shouldn't cost too much. On the other hand if you require more resource intensive solutions such as dedicated servers, VPS or cloud hosting, then they will be most costly.
The list we provided above are some of the best Virginia web hosting companies you can enquire on. Our team has researched intensively for hundreds and even thousands of web companies in the State, collect their information, verify them and go through our TAH scoring system to see which ones are the top Virginia web hosting providers.