Here is the list of web hosting companies in Wisconsin that are awarded by TrustAHost in 2023.
Every web hosting firm listed by us was thoroughly researched, reviewed and verified by our team. Most of them have received good reviews by satisfied customers who have engaged their service. They are among the best in the region, feel free to enquire on the Wisconsin web hosting company that you wish to or visit their website to get more information.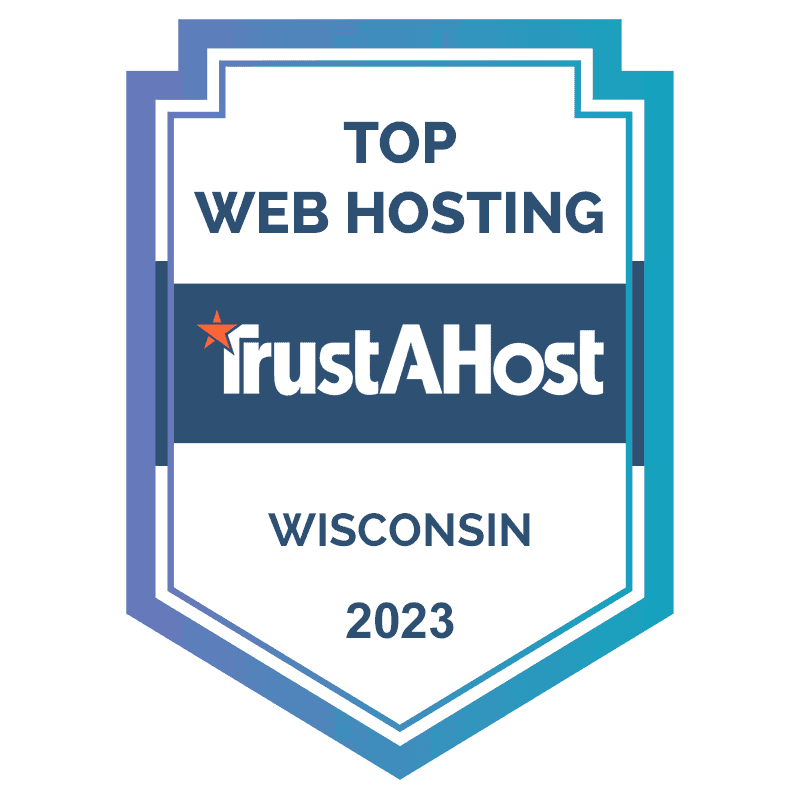 Best Web Hosting Companies in Wisconsin
iNET Web is one of the fastest growing full-service web development and marketing agencies in Wisconsin, providing top notch web services and delivering maximum Return-On-Investment (ROI) to hundreds of businesses in Milwaukee and Madison. The firm has grown from a single man to a huge team of web developers, designers, copywriters, SEO specialists, videographers and technicians who are hungry for success and always ready to serve.
iNET Web believes in putting their client's needs ahead of its own in order to be successful in the industry for the long haul, and every penny of the company's marketing budgets is used make iNET clients profitable. The list of services that iNET Web offers include web hosting, responsive web design, copywriting, video marketing, eCommerce, Search Engine Optimization (SEO) and Pay-Per-Click (PPC).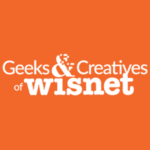 Geeks & Creatives of wisnet
Founded by owner Rick Kolstad in 1996, Geeks & Creatives of wisnet is a web & app development, and web hosting firm located in Fond du Lac, Wisconsin. The company has grown from a small business to much more than a web company over the past 20+ years, creating high quality work, developing cross-media marketing strategies and content to convey a consistent message and adding more value for their clients.
The team at Geeks & Creatives of wisnet is a bunch of visionaries, hardworking and experienced people. With skilful web developers, creative graphic designers, dedicated account managers and responsive customer support, they all form the core of the company contributing to clients' success. Services that the firm provides include website and application development, graphic design, WordPress hosting solutions, email marketing, digital marketing, SEO, digital ads, print collateral, online tools and other products.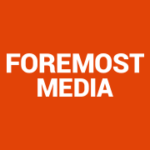 Incorporated in 2001 by President and CEO Jon Ballard, Foremost Media, Inc. is a digital marketing agency located in Janesville, Wisconsin, helping to handcraft websites and create solid web presence for hundreds of businesses from start-ups to small companies to large corporations.
Fully committed to helping their clients succeed, Foremost Media enjoy developing long-standing relationships with all the companies they worked with. With an amazing and passionate team consisting of graphic designers, web developers, engineers, project managers, and digital marketers, the firm is able to differentiates itself from the competition.
Foremost Media has clients in 50 states and 9 countries. Whether the business is small or large, the award-winning company is able to provide their customers with custom-tailored web solutions such as web and WordPress development, web design & UX, premier web hosting, dedicated servers, paid advertising, PPC, SEO, CRO, social media marketing and others.
Highly-Rated Web Hosting Companies in Wisconsin
Fox Valley Web Design is Wisconsin's premier website development firm, offering affordable and unique B2B web solutions development for small, medium, and large sized businesses. Founded by Gary Arndt in 1997, the company has helped many businesses redesign their image and branding for efficient marketing and has worked with many different industries. It has also maintained a A+ rating from the BBB since 2006.
With 25+ years' experience in the industry, Fox Valley Web Design specializes in responsive web design, mobile site development, affordable cloud-based web hosting, 360 virtual tour photography, drone photography, SEO, PPC, social media, eCommerce stores, logo and graphic design, branding and others. Fox Valley Web Design has many satisfied clients, mostly saying that the company is easy to work with, delivers on time, the services are very affordable and the final product is top notch and consistent.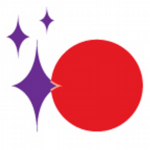 Incorporated in 1995, Comstar is a Waukesha, Wisconsin based web development and Internet marketing company started to help businesses develop websites and get online exposure, doing all the heavy lifting for clients so they can focus on their business operations. The award-winning firm has been serving clients nationally and globally in industries such as manufacturing, construction, transportation, healthcare, education, online stores, government and non-profit.
From web design & development to web apps, eCommerce, PPC, SEO, social media management, copywriting and email campaigns, Comstar has a committed, capable, talented, and client-focused team of people to help clients reach and exceed their strategic goals. The firm also offers various superior web hosting solutions that include shared hosting, dedicated server, colocation, site backup, anti-spam and anti-virus.
Satisfied customers of Comstar have also expressed their gratitude saying that Comstar brings a wealth of experience to the table, is very professional in its work, the team is very responsive, easy to work with and provides an exceptional service for a modest price.
Popular Web Hosting Company in Wisconsin
Founded by Jason Conley, Northwoods Web Designs (NWD) is a web solutions company located in Rhinelander, Wisconsin, providing web design and web hosting services for small businesses and non-profits across the country. The company does not offer services for large companies or corporations as it wants to operate efficiently without higher overhead costs and wants to provide higher quality work with value for their customers.
With Northwoods Web Designs, customers can expect to get appealing websites developed by the firm with very competitive prices. The firm will resolve an issue or general inquiry question with fast turnaround time, and customer can enjoy state-of-the-art infrastructure with 24/7 system monitoring, excellent 99.9% uptime, speed and reliability. Services that Northwoods Web Designs specializes include web design & development, web hosting plans, business email service, logo design and SEO.
Have a Business in Wisconsin?
For the past couple of years, Wisconsin has ranked high among the places for driving innovation and technology and there are certainly reasons why it is one of the favourite locations for entrepreneurs. Firstly, the State has graduates who are well-trained due to the fantastic education system of Wisconsin. Next, there are opportunities for growth as Wisconsin is modernizing rapidly in areas such as infrastructure, roads, power grid, telephony system, business etc. Last but not least, Wisconsin has a much lower cost of living and operation than a lot of other states.
If you already have an existing business or are planning to start a business in Wisconsin, then a website is necessary to reach out to wider audience and establish an online presence for your company. Building a website may have some challenges and one of them is finding a reliable web hosting service.
Where to Find a Good Wisconsin Web Hosting Company?
You should be able to find companies that specialize in web hosting solutions in any State or near large cities. However if you are not able to find such specialized web hosting companies in Wisconsin, you can still go for general web design firms or agencies that provide web hosting services as one of their many offerings. These firms may offer other services such as web design & development, branding, UX/UI, digital marketing, advertising, graphic design, social media marketing, and others.
The costs depend on what your budget allows and what kind of web hosting plan you require. If you just need a shared hosting plan for a website then it shouldn't cost too much. On the other hand if you require more resource intensive solutions such as dedicated servers, VPS or cloud hosting, then they will be most costly.
The list we provided above are some of the best Wisconsin web hosting companies you can enquire on. Our team has researched intensively for hundreds and even thousands of web companies in the State, collect their information, verify them and go through our TAH scoring system to see which ones are the top Wisconsin web hosting providers.