Here is the list of web hosting companies in Illinois that are awarded by TrustAHost in 2023.
Every web hosting firm listed by us was thoroughly researched, reviewed and verified by our team. Most of them have received good reviews by satisfied customers who have engaged their service. They are among the best in the region, feel free to enquire on the Illinois web hosting company that you wish to or visit their website to get more information.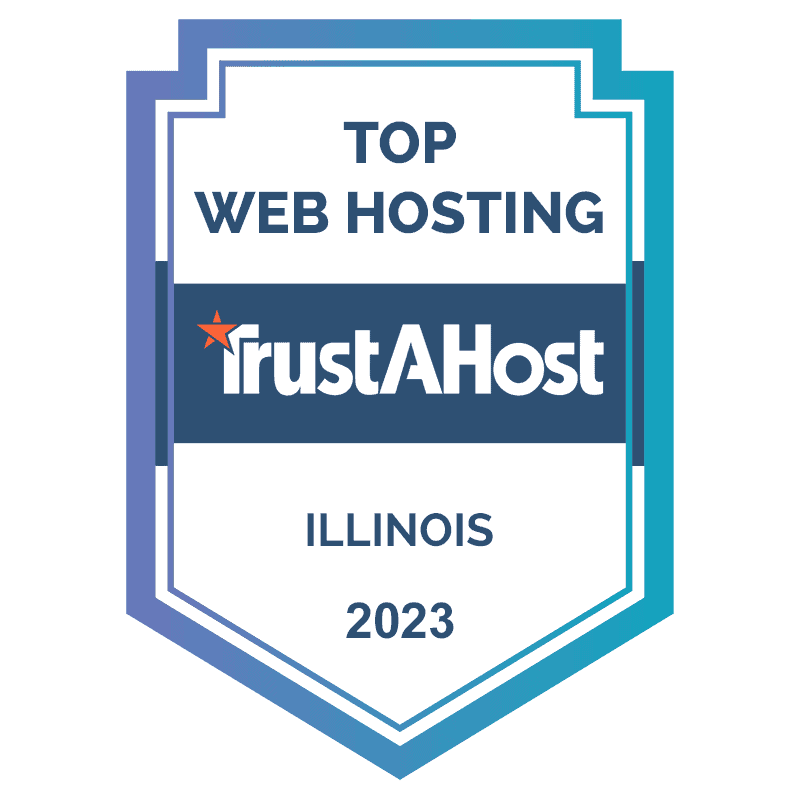 Best Web Hosting Companies in Illinois
Co-founded by Scott Stapley and Justin Catello in 2010, BigScoots is a managed hosting service provider headquartered in Chicago, Illinois. Since then, the hosting firm has grown substantially, powering tens of thousands of mission critical websites and applications, and delivering top-notch services to thousands of clients of all sizes globally.
BigScoots is specialized in providing premium grade hosting services that include Shared, WordPress, Reseller, Cloud VPS, Hybrid and Dedicated hosting to their clients, with 24/7 maintenance and support. The web hosting company has been receiving 100% positive feedback from their customers for the past 11 years, for always delivering on their promises and guarantees and for their completely seamless, zero downtime when doing migration. BigScoots are totally transparent when communicating with their customers and they handle everything from top to bottom exceptionally well.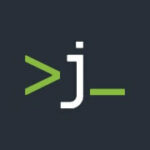 Established in 2000, JetRails is a trusted web hosting company, providing fully managed eCommerce hosting on the Amazon AWS Cloud and on dedicated servers to companies around Illinois and other parts of the world. The JetRails platform is built on the latest technology and techniques to ensure that clients websites and stores are kept operating at fast speed and securely.
The team at JetRails are made up of experienced and expert workers who are completely devoted to what they are offering as customer service is the company's #1 KPI. From web hosting to commerce applications like Magento, WooCommerce and BigCommerce, to CMS such as Drupal and WordPress, the team puts in the extra mile ensure that every operation runs smoothly. With JetRails as the service provider, clients can look for better infrastructure, faster content delivery, higher conversion rates, integration of latest technology and reduction of technical burdens.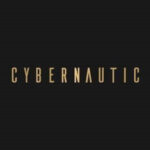 Cybernautic is a custom digital design company founded in 1999 by Chad Parker, building aesthetically pleasing websites and delivering results for local clients and businesses across the US and Europe. Located in Illinois, the company has offices in Bloomington, Peoria, Champaign, and Chicago.
The visionary web design and development company has helped thousands of businesses build their brands online across wide industries such as agriculture, real estate, restaurant, healthcare, education, construction, non-profit, luxury, finance and others. For more than 2 decades, Cybernautic have specialized in custom web design, web hosting, PPC, SEO, marketing and review management. Cybernautic has not only impressed their customers with stylish websites and effective web marketing, they are also really good in brand and clear messaging, and building a last relationships with them.
Highly-Rated Web Hosting Companies in Illinois
Stellar Systems, pioneered by Andy Fograscher, is a custom software development, web development and web hosting company assisting small and large businesses to use technology effectively since 1985, in the Midwest of Illinois and throughout the States.
The trusted company employs full time professional developers, programmers, IT support, business coordinators, document imaging specialists and customer support that have consistently exceed their client's expectations by provide high quality services to them. Stellar Systems provide a wide range of services including software development, web development and hosting, marketing, networking solutions, mobile apps development, document imaging and scanning.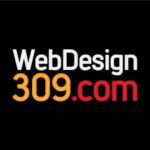 WebDesign309 is a web design and Internet marketing firm in Illinois, with offices in Peoria IL, Schaumburg IL, Tampa FL, Orlando FL, St. Petersburg FL and Grand Rapids MI. Founded by Rich Randolph with 20 years' experience in web design and marketing, he has led the agency to produce beautiful websites and provide affordable web services to meet the needs of their client's business since 2012.
Since inception, WebDesign309 has served over 1,200 clients providing services that include custom web design, eCommerce, mobile web development, web hosting, SEM, SEO, digital marketing, social media promotion and others. WebDesign309 has worked for companies such as Mt. Zion Apostolic Church, Essential Wellness Pharmacy, Mt. Hawley Country Club, Mattress Doctor, Lariat Steakhouse & Grill, Peoria Rescue Ministries, National Technology Inc, Rayner Equipment Systems and many more.
Popular Web Hosting Company in Illinois
Founded in 2003 by Kim Gehling, Team WTI is a web and digital marketing agency that has been providing high-quality design and strategic marketing services to hundreds of businesses, schools and corporations around the States with offices in Davenport, Iowa and Geneseo, Illinois. With nearly two decades of experience, the firm prides themselves in meeting client's business objectives and exceed their expectations.
With over 19 years strong, Team WTI has assembled a talented, diversified and knowledgeable team of web designers, web and hosting developers, digital marketing specialists, social media experts, project managers and customer support to deliver excellent results for their clients. Team WTI is focused on web design & development, web hosting & maintenance, Search Engine Optimization (SEO), Pay Per Click (PPC), social media marketing, reputation management, eCommerce solutions, email marketing and consulting services.
Have a Business in Illinois?
According to a latest news release, Illinois is one of the top states nationally in startup creation, there are 69% more business startups in 2021 compared to pre-pandemic levels in 2019. Moreover the state has highest-ever number of business startups in 2021 since the data was first reported in 2014. There are various reasons why Illinois is an attractive location for startups. Firstly, small businesses can receive support and assistance from Illinois Small Business Development Centers (SBDCs), encouraging more entrepreneurs to launch their business. Secondly, it is not difficult to obtain medium to long-term low-interest loans for business. Last but not least, innovative tax incentives are designed to help companies obtain working capital for expanding.
If you have a business or are planning to start a business in Illinois, then a website is necessary to reach out to wider audience. Hosting a website may have some challenges and one of them is finding a reliable web hosting service.
Where to Find a Good Illinois Web Hosting Company?
You should be able to find companies that specialize in web hosting solutions in any State or near large cities. However if you are not able to find such specialized web hosting companies in Illinois, you can still go for general web design firms or agencies that provide web hosting services as one of their many offerings. These firms may offer other services such as web design & development, branding, UX/UI, digital marketing, advertising, graphic design, social media marketing, and others.
The costs depend on what your budget allows and what kind of web hosting plan you require. If you just need a shared hosting plan for a website then it shouldn't cost too much. On the other hand if you require more resource intensive solutions such as dedicated servers, VPS or cloud hosting, then they will be most costly.
The list we provided above are some of the best Illinois web hosting companies you can enquire on. Our team has researched intensively for hundreds and even thousands of web companies in the State, collect their information, verify them and go through our TAH scoring system to see which ones are the top Illinois web hosting providers.