Here is the list of web hosting companies in United States that are awarded by TrustAHost in 2023.
Every web hosting firm listed by us was thoroughly researched, reviewed and verified by our team. Most of them have received good reviews by satisfied customers who have engaged their service. They are among the best in the region, feel free to enquire on the web hosting company that you wish to or visit their website to get more information.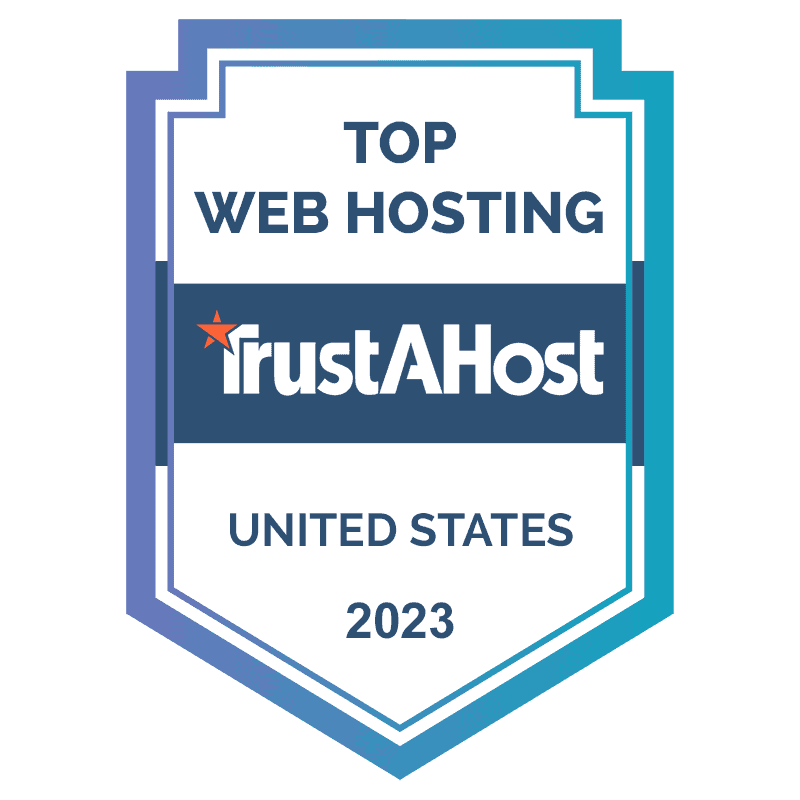 Best Web Hosting Companies in USA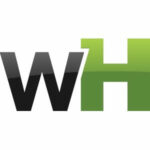 Webhosting.net is a pioneer in hosting excellence since 1998. From cloud servers to VPS to hosted exchange, the company provides reliable, scalable, secure and high-quality web hosting in USA serving small to enterprise level companies.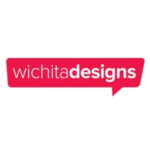 Founded in 2004 in Kansas, United States, Wichita Designs is a full-service marketing agency providing mobile & web design, content marketing, Google PPC and Search Engine Optimization (SEO), web hosting and others. Wichita Designs has a 98% customer satisfaction rating.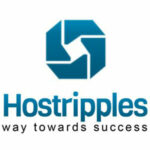 Hostripples is a web hosting leader  providing high-quality, reliable and secure hosting services in Delaware, USA. Hostripples has serviced more than 5000+ clients for more over 10 years, offering dedicated servers, shared hosting, reseller hosting, and other services.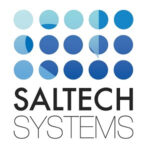 Headquartered in Ames, Iowa, USA, Saltech Systems is a highly established and innovative web design & development, IT marketing and cloud company. Saltech Systems specializes in a wide range of services ranging from web design to content management systems, SEO, marketing, complex intranet, email and website hosting, cloud hosting, network setup & security, e-commerce solutions and many more.
Based out of Kansas, USA, Lifted Logic is an independent full-service digital agency established in 2007 by founder Adam Fichman. Over the past 10+ years, Lifted Logic has transformed thousands of companies across the nation and internationally. Their talented team of designers, developers writers, and videographers are extremely dedicated and passionate about their work, providing services that include consulting, e-commerce, branding, website design, photo & video, SEM, SEO, dedicated servers and top-notch web hosting.
Highly-Rated Web Hosting Companies in USA
WEBii.net (WebXess, Inc.) is a web agency established since 1996, Located in Austin, Texas, USA, and with more than two decades of experience, WEBii provides high-quality web hosting, web development, web design, web application, SEM and SEO services to small to medium-sized businesses and non-profits in Austin, across United States, as well as Europe and Asia.
Joe's Datacenter has been providing reliable and affordable data center services to small and medium-sized companies since 2008. The company owns and operates their own facility in downtown Kansas City, MO, USA with branch locations in California and New York. Joe's Datacenter provides a myriad of services ranging from web hosting to server colocation, VPS, public and private cloud, PaaS, disaster recovery, cybersecurity, networking and more.
Founded by Mark Haugstad in 2011, WaterMark Design is a small web design & website hosting company based out of Minneapolis, USA. The company's main focus is developing websites using WordPress websites, and also specializes in providing top notch and affordable web hosting, SEO and graphic design to small businesses in the United States. WaterMark Design works with clients from industries such as entrepreneurs, churches, hotels, machinery, schools, startups, property and others.
Popular Web Hosting Companies in USA
Clanwarz is a top notch VOIP and gaming network, a predominant name in the game and voice server industry. Clanwarz is an expertise in Linux and Window server platforms, custom DNS hostnames, secure web hosting, Cloudflare hosting, VPS, game servers, Ventrilo servers, Teamspeak 3 servers, mumble servers, domain names and others.
DediPath is a leading provider of infrastructure as a service (IaaS) offering dedicated servers, virtual private servers, hybrid servers, web hosting and colocation services in several markets throughout regions such as Delaware, USA and across other countries. With extensive experience in IT and managed services, DediPath helps businesses grow by partnering up with world-class providers of web hosting, email hosting, security systems and SaaS.
Chariot Creative is a NC based agency that offers digital marketing, custom programming and branding solutions in United States. Their services include web design & development, Google Ads, PPC, SEO, branding & logo design, e-Commerce, custom WordPress, web hosting, content strategy, graphic design, and more. Industries that the agency serves include non-profit, healthcare, small business, corporate marketing, and others.
Other United States Web Hosting Locations