Here is the list of web hosting companies in Washington State that are awarded by TrustAHost in 2023.
Every web hosting firm listed by us was thoroughly researched, reviewed and verified by our team. Most of them have received good reviews by satisfied customers who have engaged their service. They are among the best in the region, feel free to enquire on the Washington State web hosting company that you wish to or visit their website to get more information.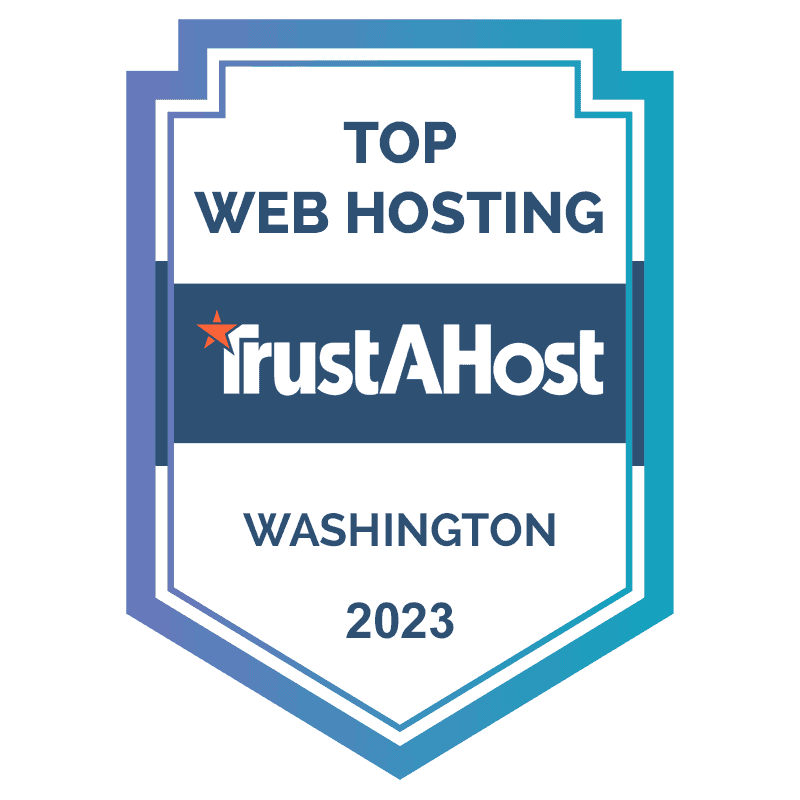 Best Web Hosting Companies in Washington State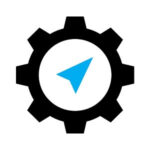 Established since 1998 by President and Founder Brian Forth, SiteCrafting a Tacoma, Washington based full-service digital agency founded to help businesses create an impact and build a brand through crafting digital experiences that empower and delight customers. With a team of 24+ years of experience, SiteCrafting has a set of processes to take businesses to success.
The company first understand the objectives of the business, then they take a human-centered, data-informed approach to research and come up with ideas and strategies such as content strategy, SEO and marketing to achieve the goals. Next, development and creatives such as web design & development, third-part integrations, software app development, copywriting, branding and social media come in to customize and build digital solutions to engage people.
Last but not least, ongoing 24/7 support for managed hosting and project management is equally as important as SiteCrafting has a committed support team to ensure their clients enjoy a swift response if there's any queries.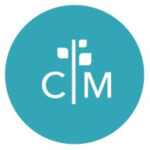 Custom Legal Marketing (CLM) was founded in 2005 and became the first-class cabin of the marketing industry, strategizing marketing plans for law firms and helping them achieve their goals in over 10 locations throughout the United States. Industries that CLM serves are lawyers in estate planning, business, divorce, tax law, personal injury and intellectual property; and attorneys in bankruptcy, criminal defense, employment law, litigation and social security.
CLM is specialized in delivering an effective online marketing experience to clients though law firm Search Engine Optimization (SEO), Pay-Per-Click (PPC), blogging, content writing, local search, social media, email, video and podcast production, news distribution and eBooks creation. The award-winning firm also handles everything from WordPress management to web hosting, web security, updates, technical issues etc so that law firms won't have to worry if there's anything going wrong with their websites.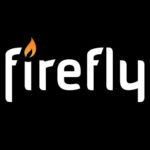 Founded in 1992 by owner and CTO Denton Meier, Firefly is an IT service provider bringing high-quality IT computing and web solutions to residential and businesses throughout Wenatchee and North Central Washington. The company is committed to make people's easier and create a more secure online world by helping them to manage the IT challenges which are time-consuming and costly.
For the past 30+ years in the IT industry and web industry, Firefly has assembled a team of professional Microsoft Certified technicians, account managers, project managers and website coordinator to provide the best solutions for their clients. The company offers an array of solutions including computer repair, managed IT service, data loss prevention, web design, web hosting, cloud computing, video & surveillance equipment and managed enterprise-level Wi-Fi.
Highly-Rated Web Hosting Companies in Washington State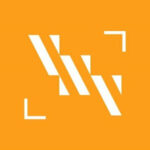 Pacific Software Publishing, Inc. (PSPINC)
PSPINC started as one-man operation when it was founded in 1987 by CEO Ken Uchikura, specializing in software localization and distribution serving a handful of clients. The small firm has since grown to a full-service web design, marketing and web hosting company based in Bellevue, Washington, providing web services to thousands of clients globally. In fact, more than 40,000 companies of all sizes have engaged the company for its services.
What makes PSPINC stand out from the other agencies is their groundbreaking technology that has helped  to globalize software solutions and drive innovation in the web space, 1-on-1 on-site and-over-the-phone customer support, high availability manned monitoring by professional technicians, a full team dedicated to R&D, and the capacity to managed over 400+ servers in their data centers.
PSPINC fulfils business needs with services that include web & mobile app development, business tools, design solutions, IT design and support and online marketing. The award-winning company also provides proprietary web hosting solutions such as Dreamersi – the signature web hosting with VPS option, YourHost – an easy and reliable eCommerce software, and Parcom – for cost conscious and technically savvy users, to their clients.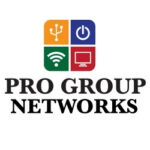 Pro Group Networks is a highly rated and recognized IT service provider established in 1998, providing managed and enterprise IT support for small businesses in Tacoma, Bremerton, Silverdale, Seattle, and most cities in Western Washington. Industries the company support are law firms, commercial offices, retail, healthcare organizations, professional and financial institutions.
As a one-stop technology resource for over 24+ years, Pro Group Networks strives to deliver exceptional results to meet their clients' objectives and goals by providing tailor made solutions that include managed IT services, computer services & repair, technical support, VoIP, cloud services, web hosting, Allworx Phone Systems, Phone and Internet service, network security & monitoring, network designs, data backup, help desk and others.
Popular Web Hosting Company in Washington State
Assai Web Design is a Sequim, Washington based web design and marketing firm founded in 2011 to help businesses grow their brand and generate more leads through developing compelling, coherent online marketing and advertising tools, and projecting powerful and consistent marketing message. The company specializes in creating professional websites for businesses, non-profits, and public entities.
Whether it's personal or business, Assai Web Design and its team of professionals offer the best of technology designed for clients' specific needs and the services provided include web design & development, mobile app development, computer service and repair, IT services, eCommerce, graphic design, email and web hosting, domain registration, online marketing, SEO, PPC, logo & branding, social media marketing and more.
Have a Business in Washington State?
There are a couple of reasons why Washington State is one of the places to start a business. Washington has the fastest growing economy in 2018 and has seen job market increase for the past couple of years. They have renewable energy source such as wind and solar power which will help to reduce costs for businesses. There is also a diversity of industries in the State, with more than 200,000 people living there making their living in Arts. With high rankings in quality of life, health and education, Washington offers an unique environment and culture for entrepreneurs and is a great location for startups.
If you already have an existing business or are planning to start a business in Washington State, then a website is necessary to reach out to wider audience and establish an online presence for your company. Building a website may have some challenges and one of them is finding a reliable web hosting service.
Where to Find a Good Washington State Web Hosting Company?
You should be able to find companies that specialize in web hosting solutions in any State or near large cities. However if you are not able to find such specialized web hosting companies in Washington State, you can still go for general web design firms or agencies that provide web hosting services as one of their many offerings. These firms may offer other services such as web design & development, branding, UX/UI, digital marketing, advertising, graphic design, social media marketing, and others.
The costs depend on what your budget allows and what kind of web hosting plan you require. If you just need a shared hosting plan for a website then it shouldn't cost too much. On the other hand if you require more resource intensive solutions such as dedicated servers, VPS or cloud hosting, then they will be most costly.
The list we provided above are some of the best Washington State web hosting companies you can enquire on. Our team has researched intensively for hundreds and even thousands of web companies in the State, collect their information, verify them and go through our TAH scoring system to see which ones are the top Washington State web hosting providers.